Hoppi
Let's have fun and get creative!
Join us to explore the universe of art through our courses of performing arts, visual arts and handicrafts!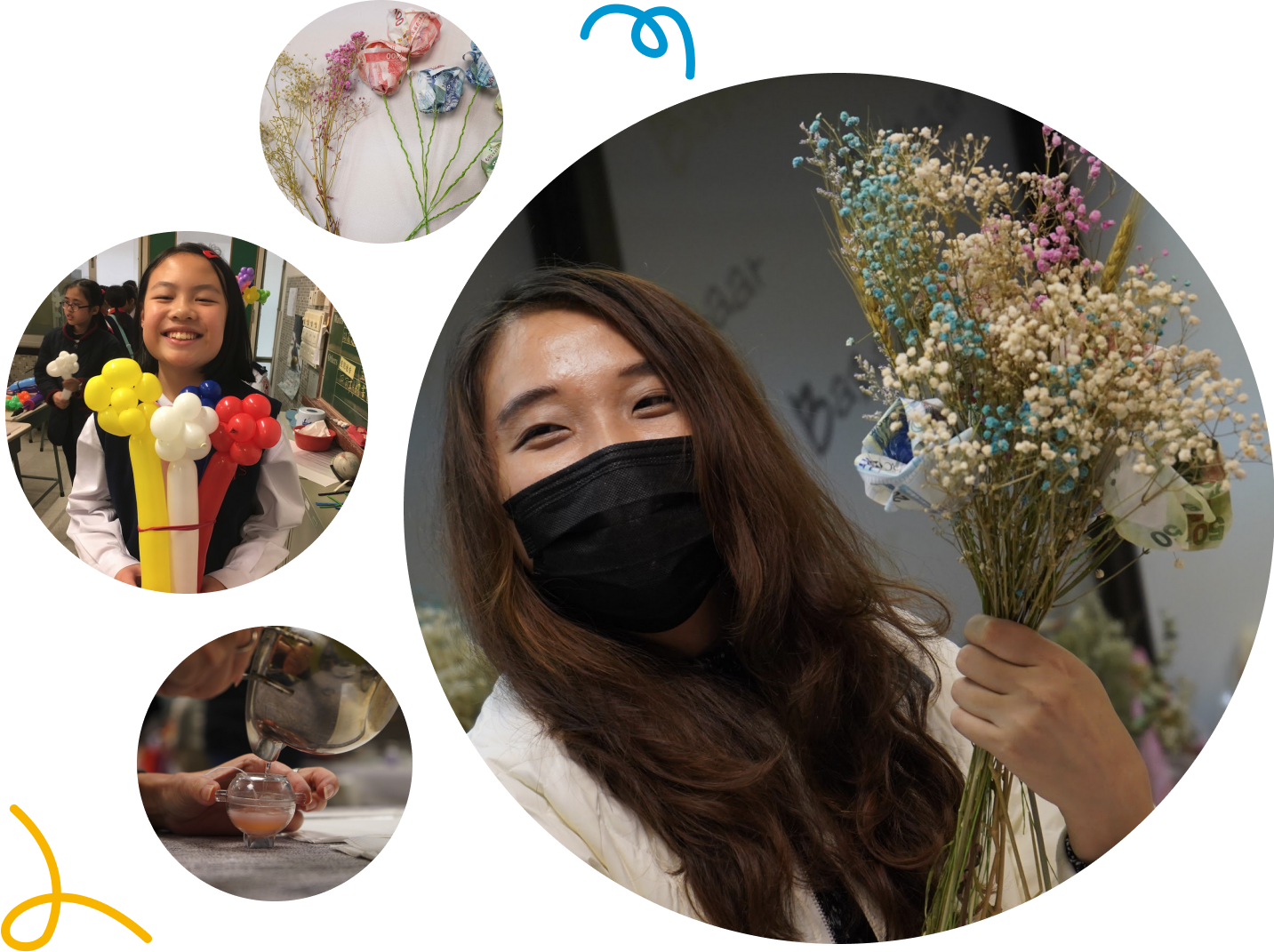 What's right for you?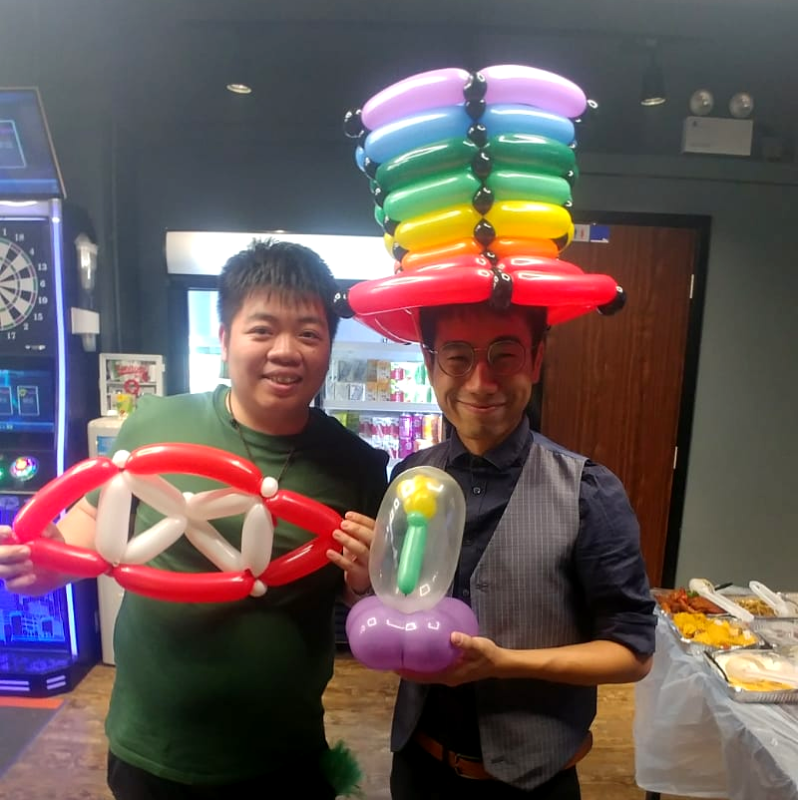 Bear
Staff of a bank
"For our company's Christmas party, Hoppi team tailored and hosted a balloon modeling workshop for us as a team building activity. The workshop was a great success and we all had so much fun! Hoppi team was so professional – they engaged everyone to the event, showed us clearly how to model the balloons and took care of everyone. One of the tasks for all of us was to create a big balloon cake, it was so fun and we all worked as a team, making it especially meaningful. We were all amazed by Hoppi team – no matter what we requested, they could make them with balloons! The whole event was great fun!"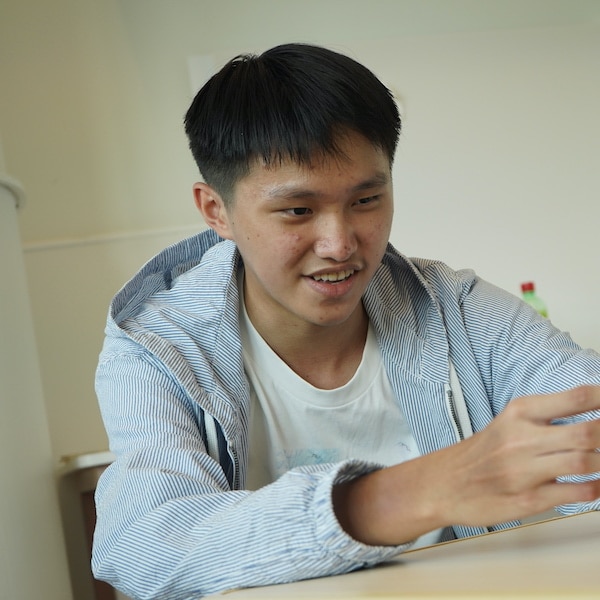 Chung Wang
Secondary student
Participant of 2019 performing arts class (magic)
"Because I was not too good at expressing myself, I had few friends in junior secondary school and always held back what I really wanted to say. When I first started in the magic class, I often burst out my opinions, but every time my instructor would listen to me and take my opinions seriously. They also taught me the appropriate way to communicate. I took their advice and started listening to others more and improve my speaking skills. People could feel they were respected and become more willing to communicate with me. I didn't expect I could learn social skills in a magic class. Later, I got the chance to perform in a large-scale magic show, and I gained more confidence from that. This summer I was given the opportunity to be a magic show assistance, which was my first professional working experience in the magic business!"
Sum
Registered social worker (youth service)
Participant of 2012 performing arts class (magic)
"I started learning magic since I was in secondary school. At first it was just for leisure and I did not have any particular expectation. Our instructor really cared about us and patiently helped us to find our own strengths. He never neglected anyone in the class, including classmates with SEN, for whom he adjusted teaching method to better suit their needs. I was so moved by my instructor's the enthusiasm towards magic and teaching, and now I like magic more and more! I do not forget his example after becoming a social worker, and I hope I can also help the new generation to find their strength and values."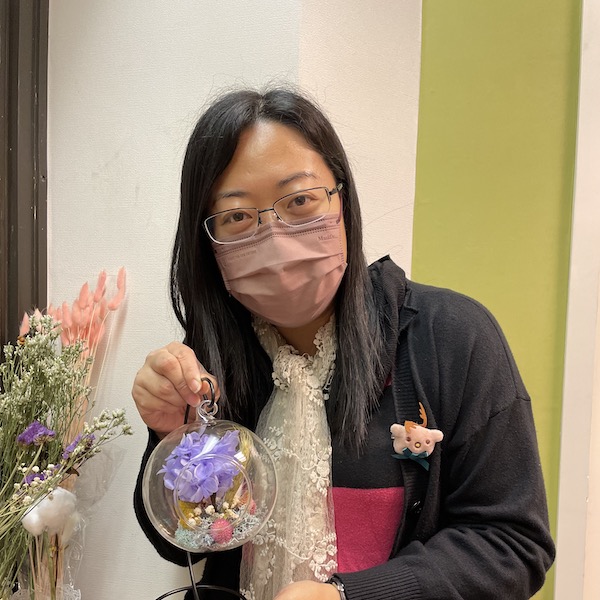 Miss Lee
Teacher of a secondary school
Participant of the candle making and floral arrangement workshop
"Last Christmas I joined Hoppi's 2-day workshop: first planet candle making, the next day floral preservation. Both instructors of the classes were so nice. Participants learnt in small group with the instructors, who interacted with each of us and took care what we needed. Hoppi prepared great materials in the workshops and it was so healing to make these handicrafts. I would love to have activities like these on our school development day so everyone can enjoy some relaxing time!"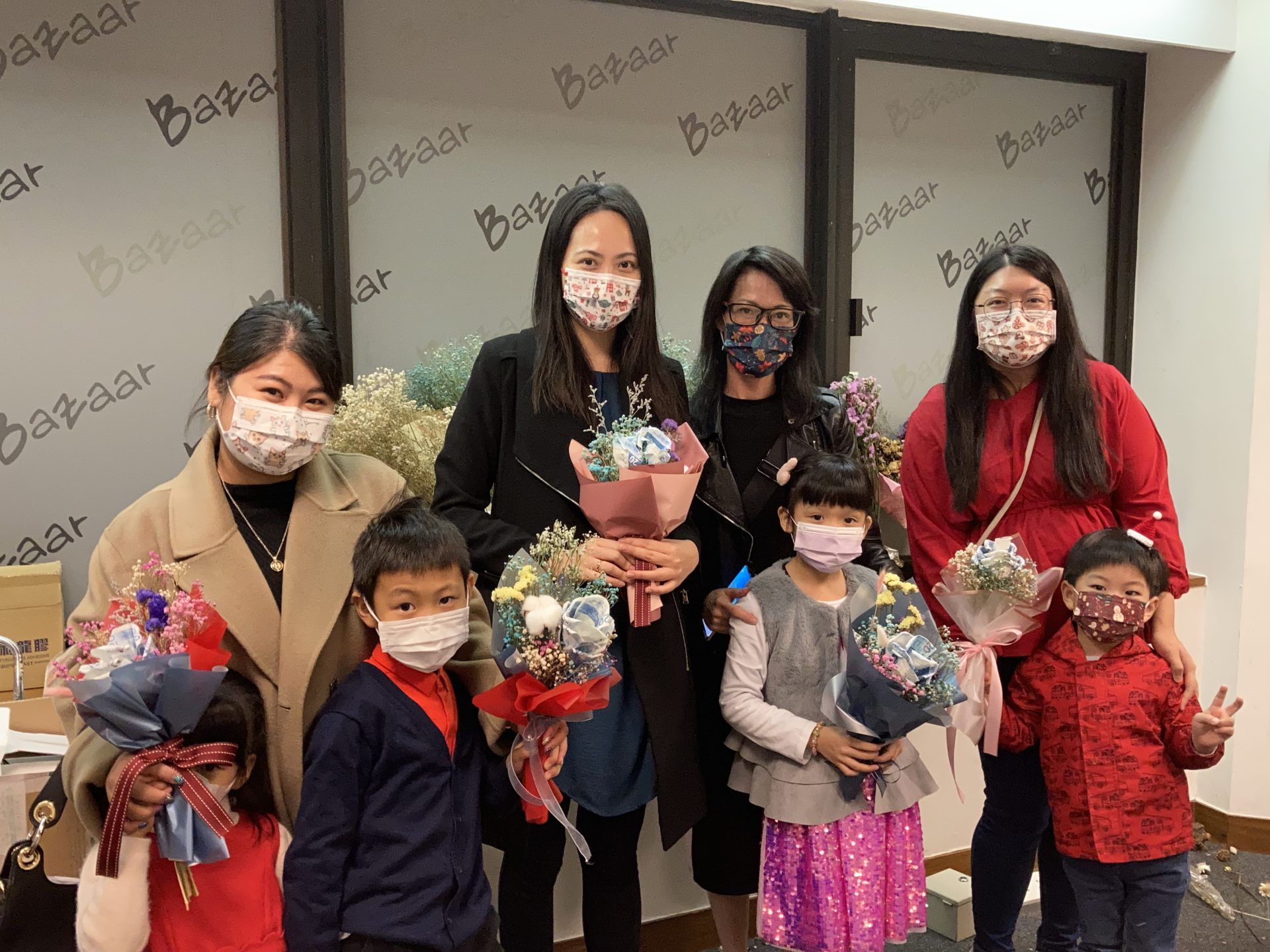 Enrica Bui
IG influencer
"My kids and I participated in 3 workshops in a row – snowman balloon making, Christmas wreath making and floral arrangement. They were all perfect parent-child activities and we had a great time!"
Who is Hoppi?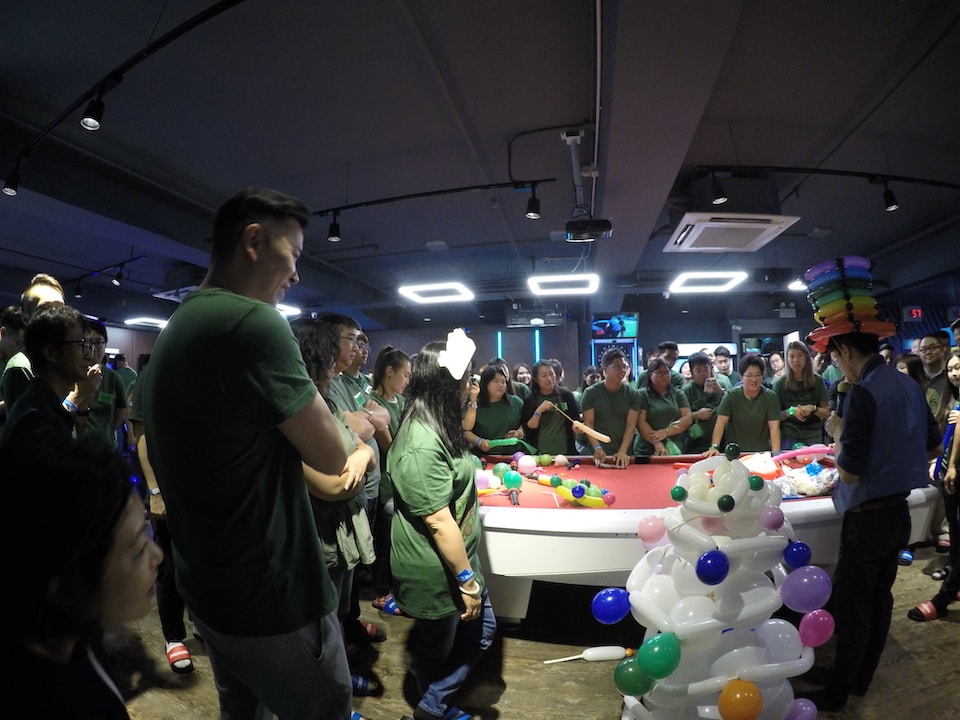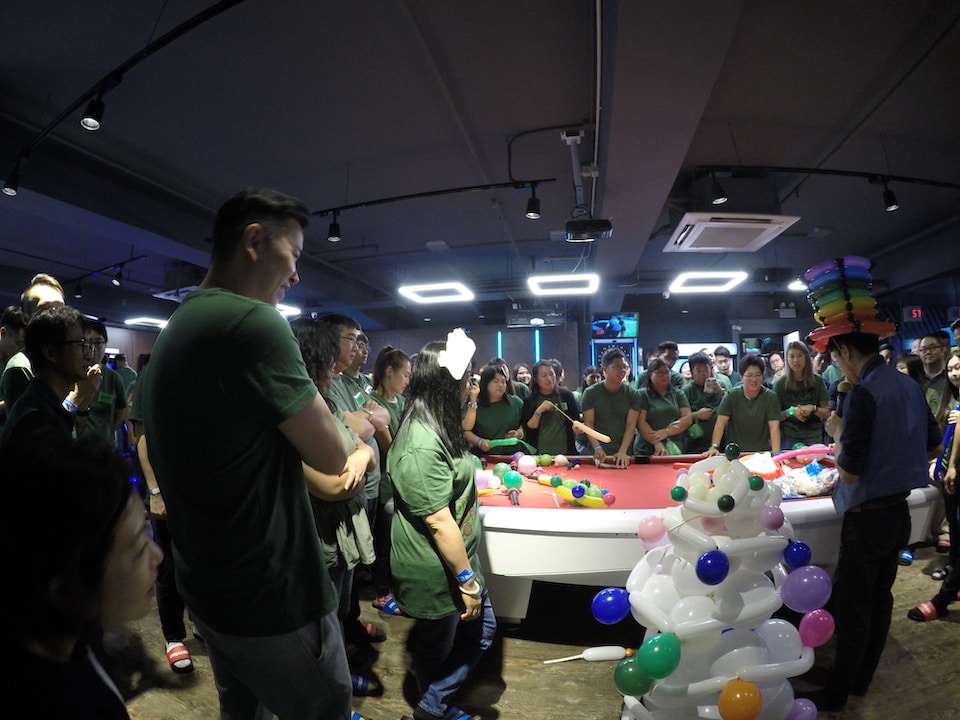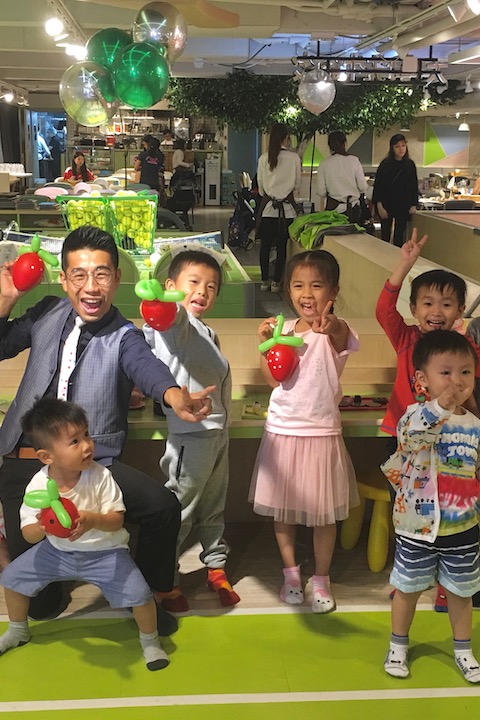 Founded by a team with a shared vision on art and education, Hoppi provides arts experience and arts education to institutes, corporates, organizations and the general public.