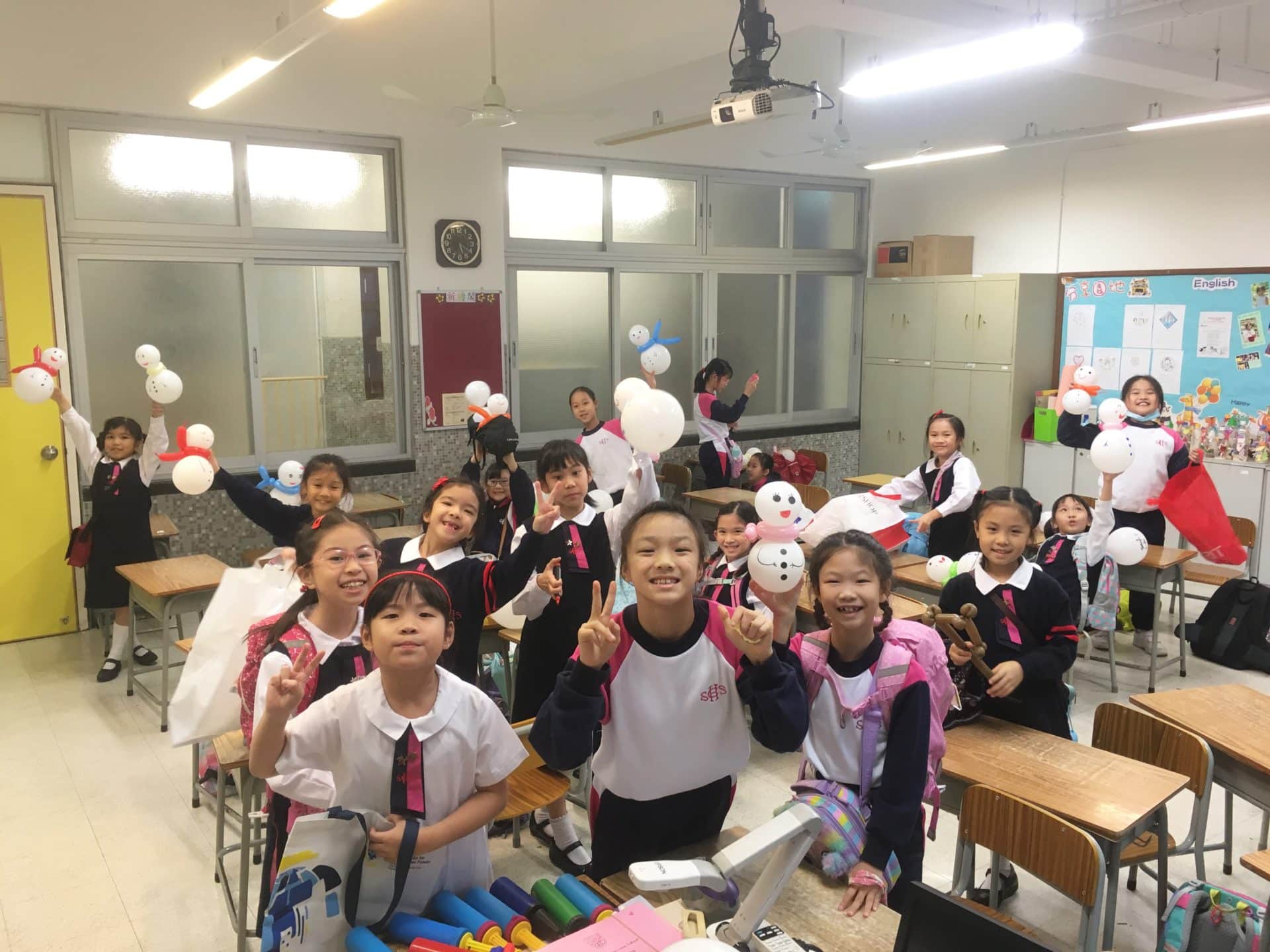 Capacity Building
We connect with the community through art, offering art classes and programmes to institutes, corporates, organizations, and the general public.
In arts education, we not only focus on skills, imagination and creativity but also use art as a medium for personal development, nurturing participants' observation skills, multiple-perspective thinking, self-confidence and self-expression ability.
Read on to learn more!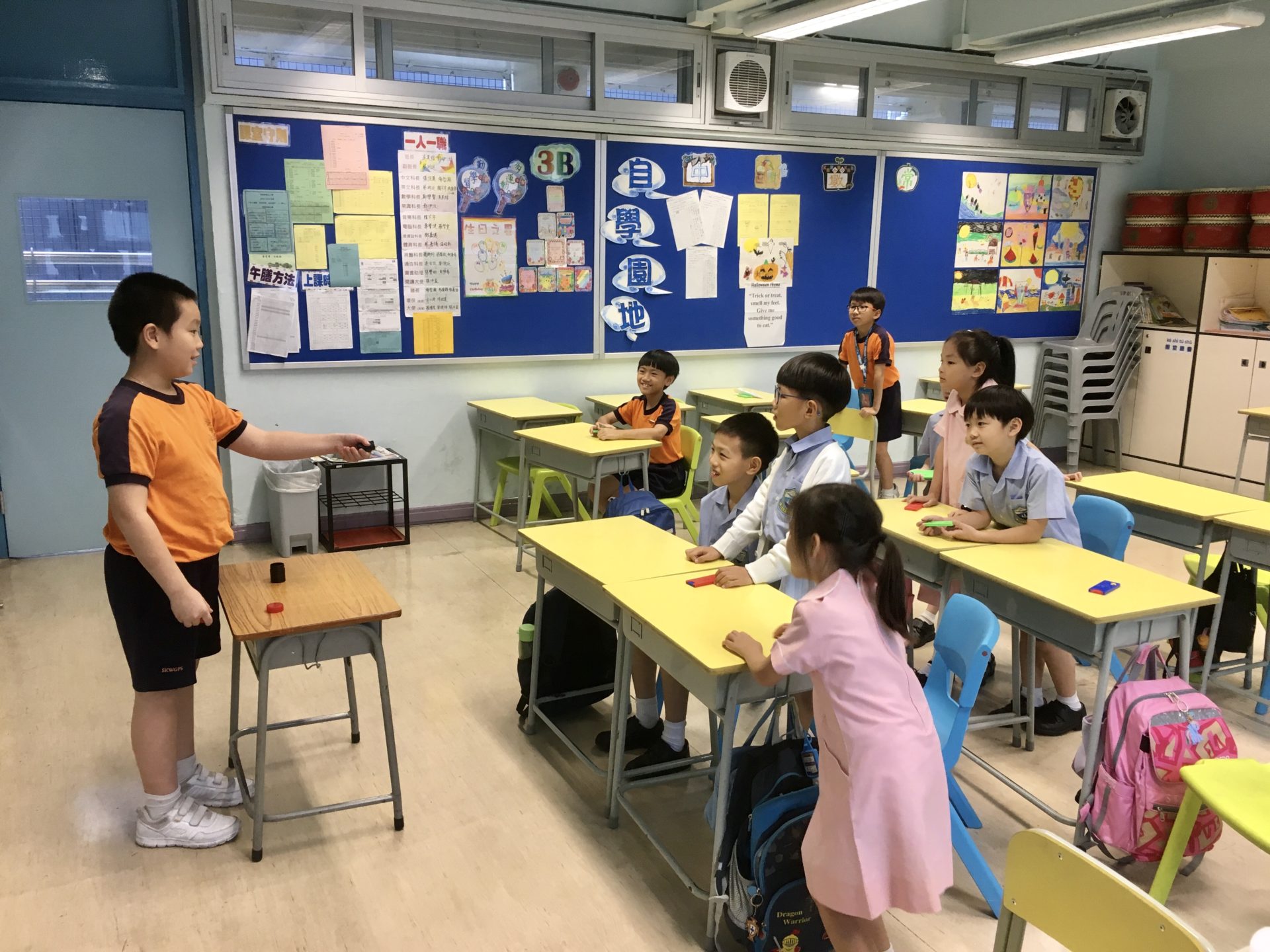 Performing Arts
Art has no boundaries. Everyone can be a performer and everywhere can be the stage.
We infused learning into our 7 performance arts programmes. We believe art education is not only about learning skills and techniques, but is a good opportunity for personal growth and capacity building.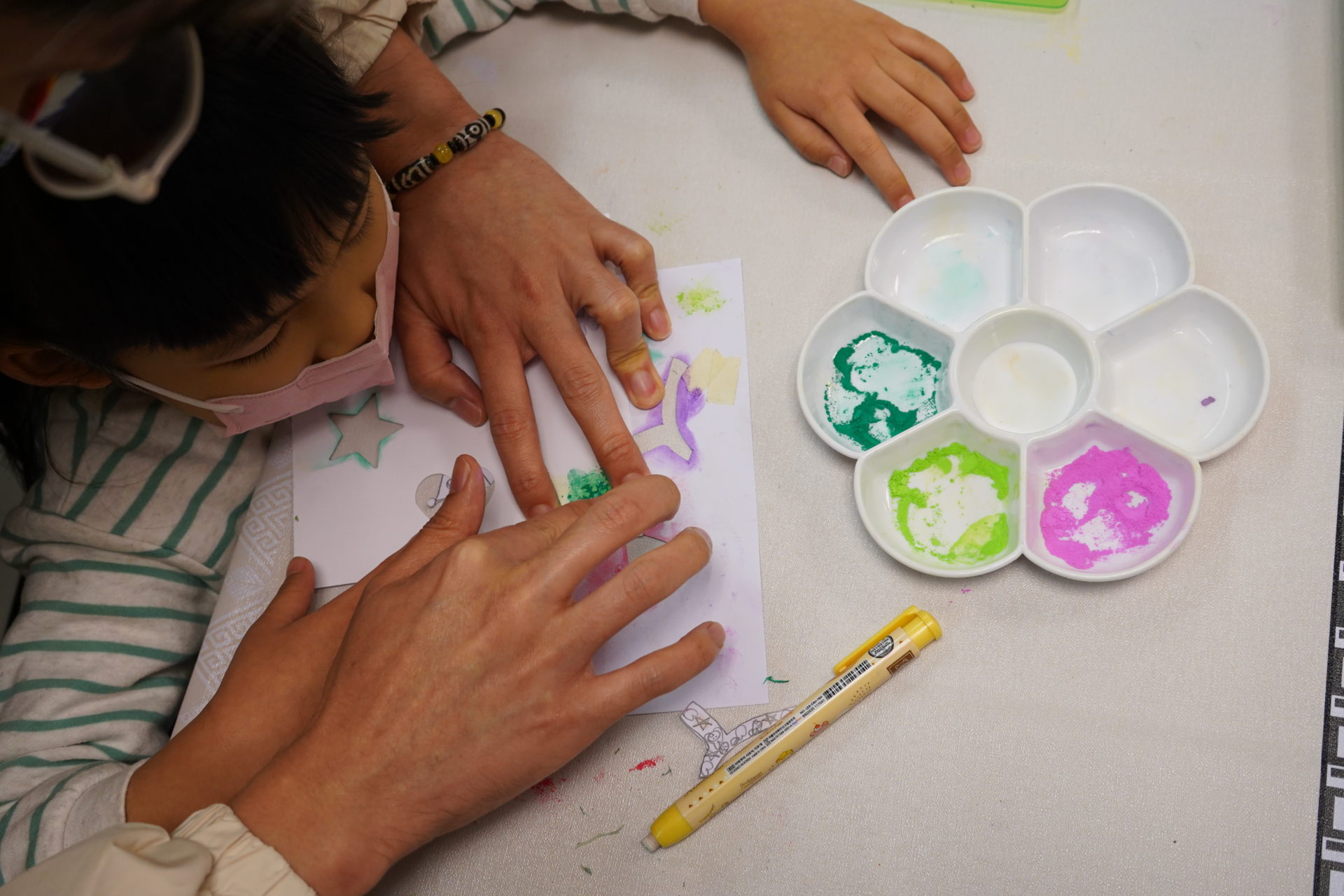 Visual Arts
Unleash your creativity - Art is about imagination and expressing your ideas freely through various techniques, materials and media. Our visual arts classes are specially programmed with educational values.
Learners can fully enjoy the creation process of non-verbal visual arts and achieve personal growth at the same time.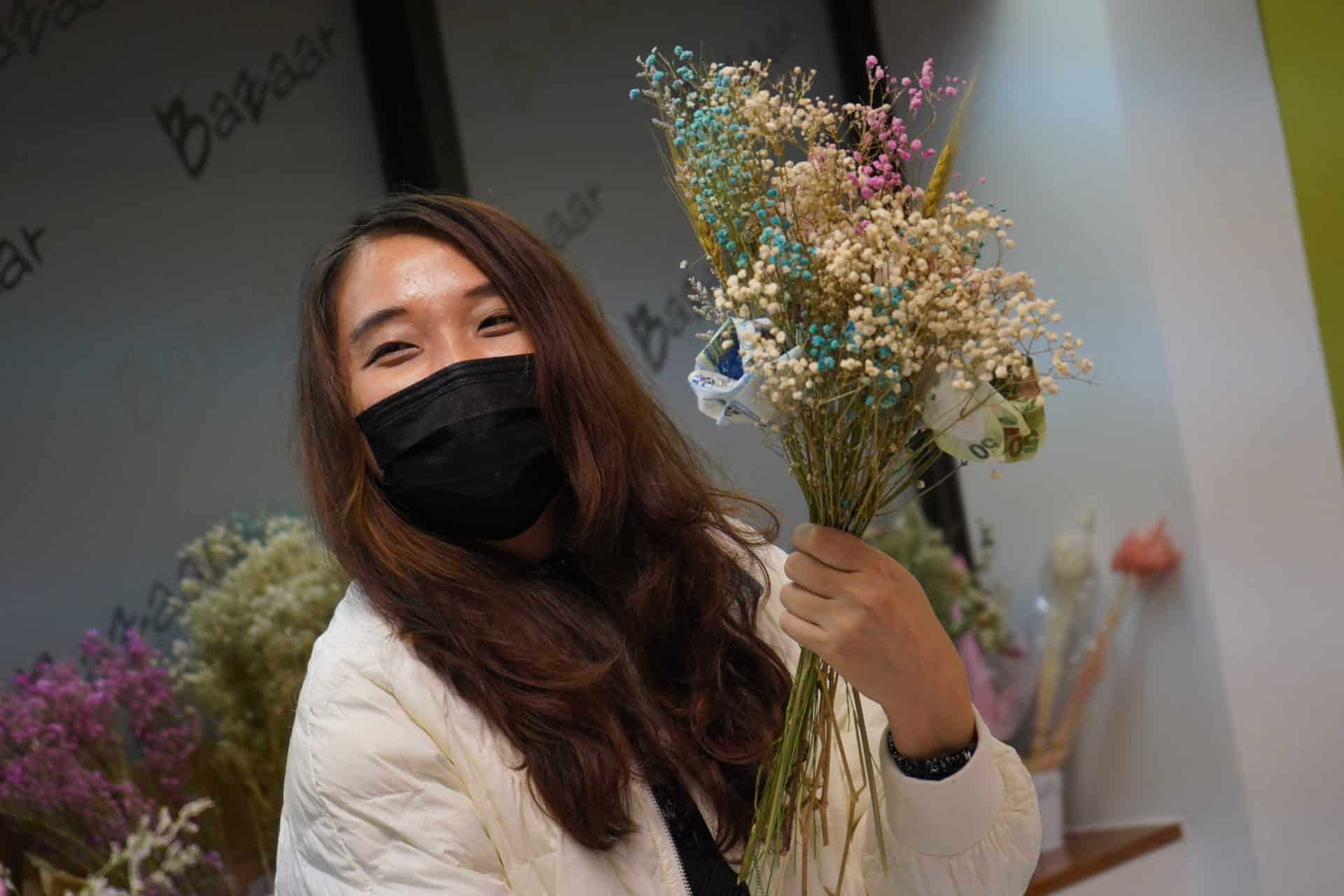 Handicrafts
At Hoppi, you can find courses of the most popular 2D and 3D handicrafts. Learners are encouraged to realize their ideas in their own art pieces and to nurture aesthetic sense and find emotional release through making arts with they own hands.
Our handicraft classes cover six categories: leather product making, tie-dyeing, candle making, ornament making, floral preservation and floral arrangement.