Who We Are
Founded by a team with a shared vision on art and education, Hoppi provides arts experience and arts education to institutes, corporates, organizations and the general public.
The Unlimited Possibilities of Art
Hoppi is a combination of the words "Hope" and "Happy", two of the most precious gifts from art and important qualities that our Hoppi instructors would like to bring to their learners through art performance, creation and education. The 'i' in Hoppi represents 'I', as individual personality and uniqueness of each learner is always respected. Through learning, having fun and creating art, we would love to offer learners opportunities to shine and get recognized in areas other than their work/studies. The infinity symbol in our logo represents both the unlimited possibilities of art and the unlimited potential of ourselves.
Performing Arts, Visual Arts & Handicrafts
Hoppi is a place for fun art experience and personal development - We invite corporates in various industries to give professional advice and instruction for our learners, and we provide or assist our learners to find suitable job opportunities, either as part-time work or businesses of their own. Art experiences include performance arts, visual arts and handicraft experience. They come in various forms such as workshops, courses and experience camps, in which participants can enjoy the fun of making art. Arts education involves not only the training of artistic skills, imagination power and creative ability, but also the training of qualities such as inner growth, sensitivity of observation, critical thinking, self-expression and self-esteem.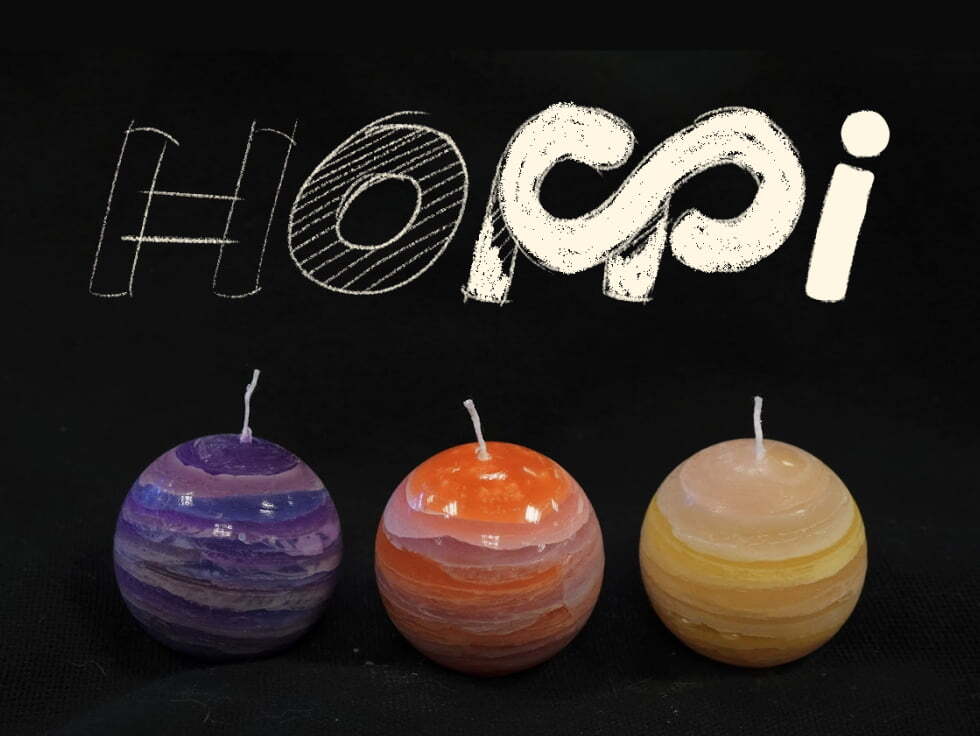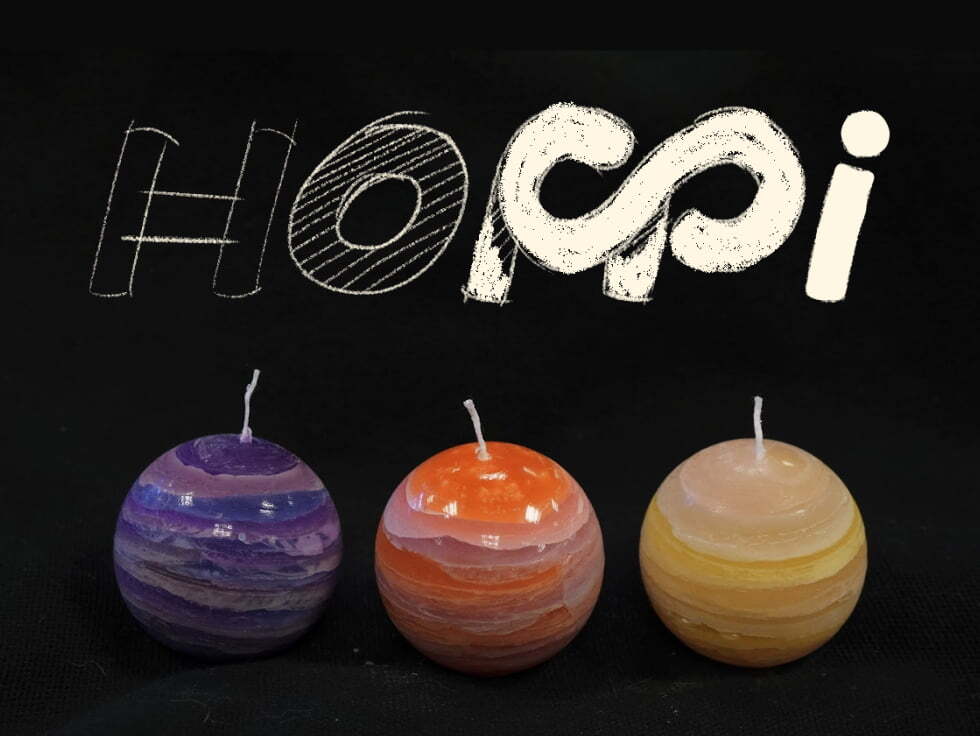 The Hoppi's Team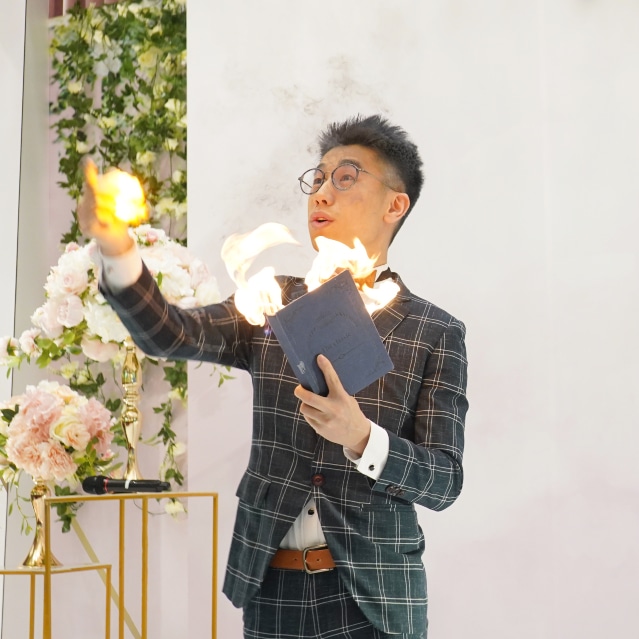 Oliver Lee
Instructor of Performing Arts
Magic, Balloon Modelling & Emcee Training
Over 15 years' experience in performing, emceeing and related teaching and with a background in child psychology, Oliver is an instructor of life planning. His clients include commercial brands, schools, government departments, training institutes, non-profit organizations. Awards included HKMOL's Best Wedding Emcee and Magician of the Year (2021), and Excellent Service Award – Wedding Emcee (2022) from Bespoke Choice, a Hong Kong famous wedding media platform.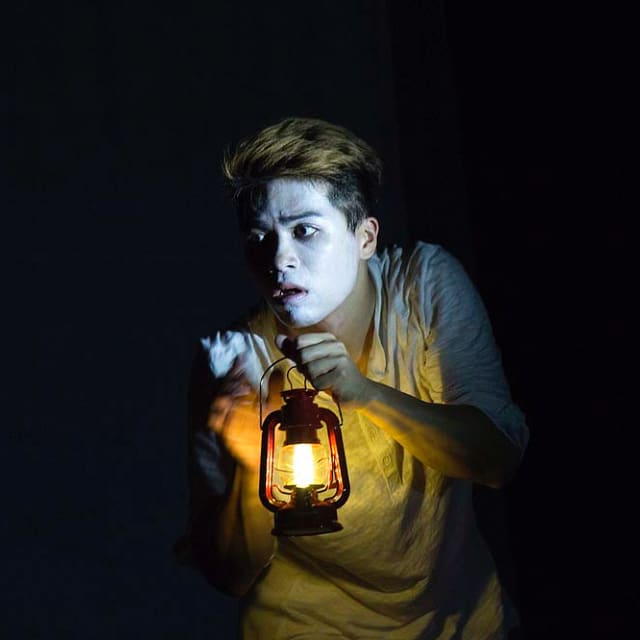 Michael Wong
Instructor of Performing Arts
Acting, Mime, Clowning, Performance & Training of Body Movement
Michael is an Adventure Training and mountaincraft instructor with more than 10 years' experience in performing and teaching. Between 2012 and 2013, he learnt under the guidance of Spainish veteran clown Mr. Andreu Segura and England mime and clown master Ms. Peta Lily to further his study in clowning. In 2018, he teamed with another artist for a competition in Serbia and won the gold prize of the International Festival Monodrama and Mime, making him one of the first Hong Kong mime artists winning an international award.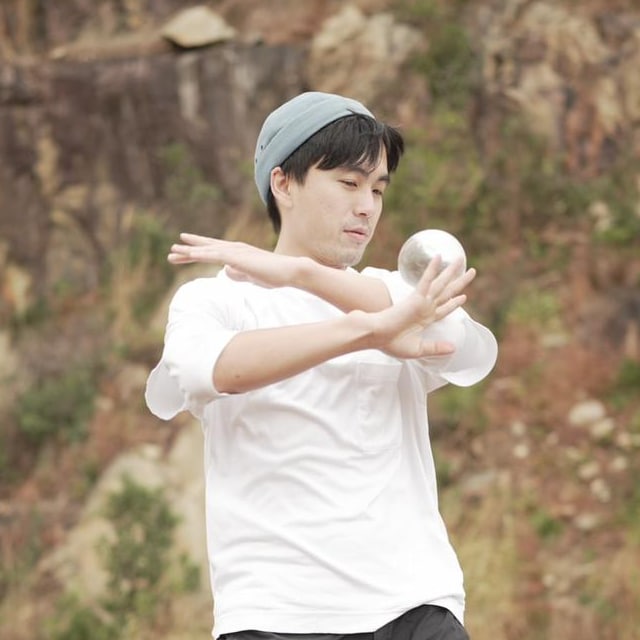 HoHo
Instructor of Performing Arts
Juggling, Clowning & Balloon Modelling
Juggling, Clowning & Balloon Modelling A committee member of Hong Kong Juggling and Diabolo Association, HoHo has devoted his life into juggling and clowning art since 2013. He has been a full-time performance of a theme park, and have extensive performance experience in commercial events, company anniversary dinners, carnivals, parades, shows for children and commercials. Art projects and media platform performances in which he participated included Kids, Think Big (TV show), Arts Delivery and Open Sesame (Hong Kong Art festival@Tai Kwun) , Grad in My Dream (by Hong Kong Circus for Community Cultural Ambassador Scheme), "Melodia" Jockey Club theatre experience and art outreach programme, Freespace Fest, Standard Chartered's Art in the Park, Hong Kong International Chinese New Year Night Parade, Dumbo Dreamland for Times Square, RTHK children programme presentation and more.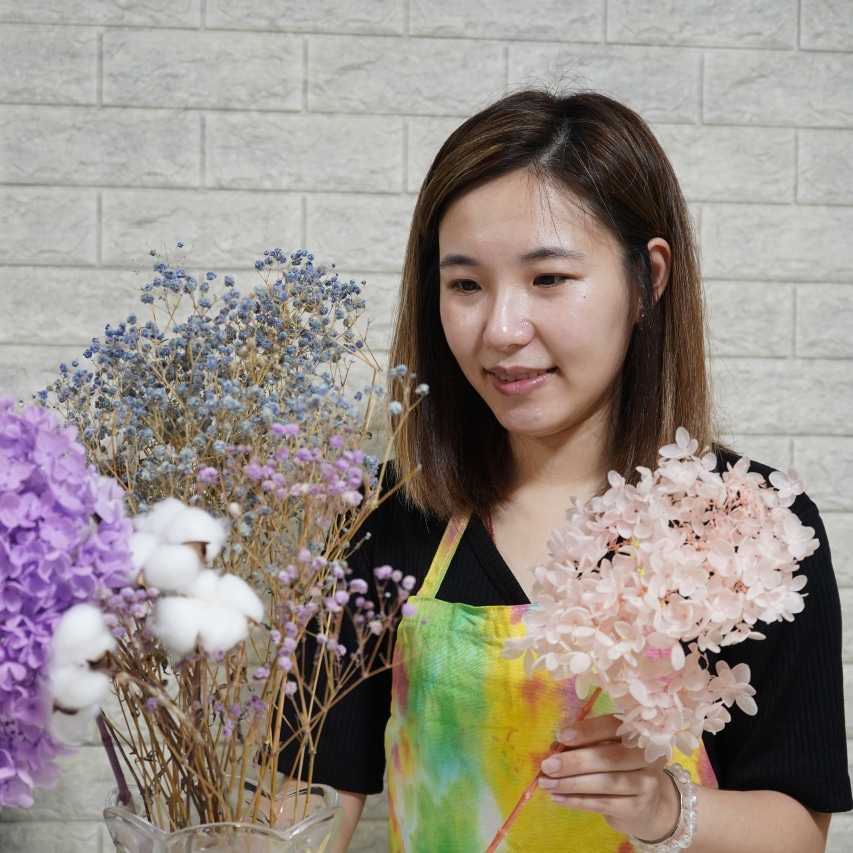 Siu Kuen
Instructor of Visual Arts & Handicrafts
Tie-dyeing, Leather Product Making, Candle Making, Ornament Making & Floral Art
Instructor of the course for Certificate in Handicraft design, Siu Kuen had been working for non-profit organization for over 10 years. She had rich experience in organizing events and teaching for primary and secondary school students and children with SEN, physical disability and intellectual disability, promoting art's inclusiveness.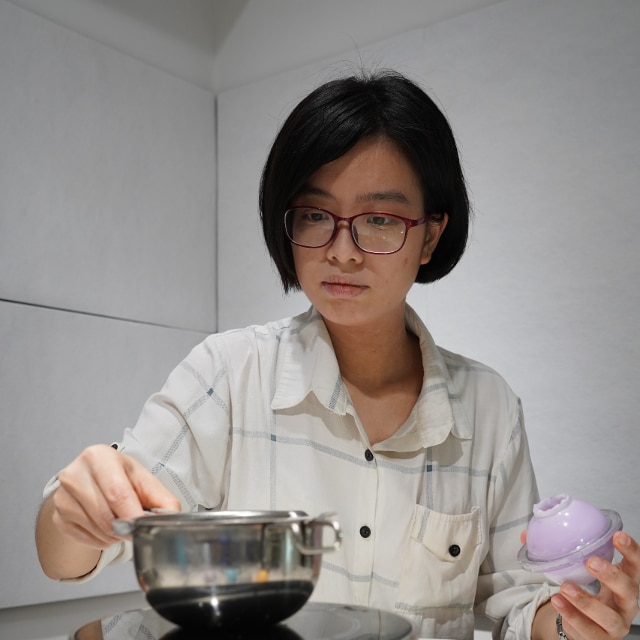 Joy Lam
Instructor of Handicrafts
Candle Making
In the business of media, publishing and writing for many years, Joy fall in love with candle making some years ago after taking a course by chance. She then studies intensively the related skills and creation process and later obtained the Candle Artist Certificate from Japan Candle Association (JCA). She has been actively doing candle making and the related teaching work since then.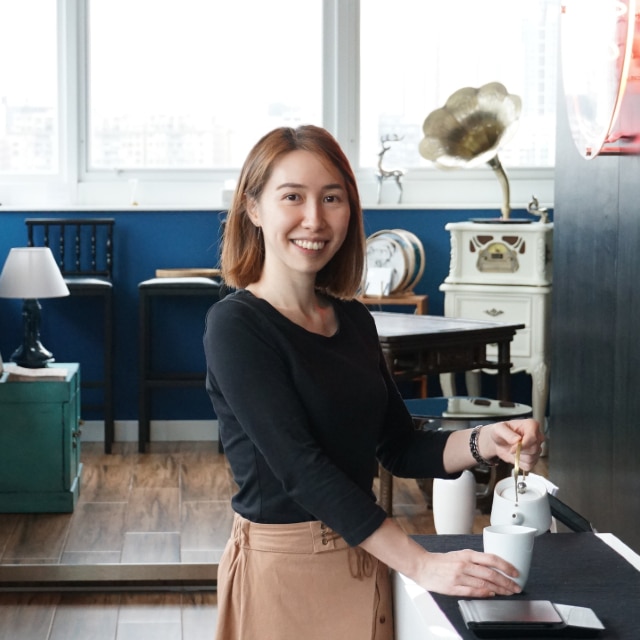 Dorothy Cho
Coordination, Administration & Promotion
An art lover for all her life, Dorothy has devoted much of her time and efforts in drawing and photography. Although she did not become a full-time artist at the end, she decided to use her specialty and public relations experience to help other art lovers who are pursuing their dreams as artists. Worked in the PR company founded by Mr. Armando Lai, the Father of Children Songs in Hong Kong, she had experience in PR projects for large-scale art events in Mainland, Hong Kong and Macao. Later, she joined an international non-governmental organization and had the chance to get in touch with different grassroots groups. These experiences inspired her to do work for bringing light to others through art.