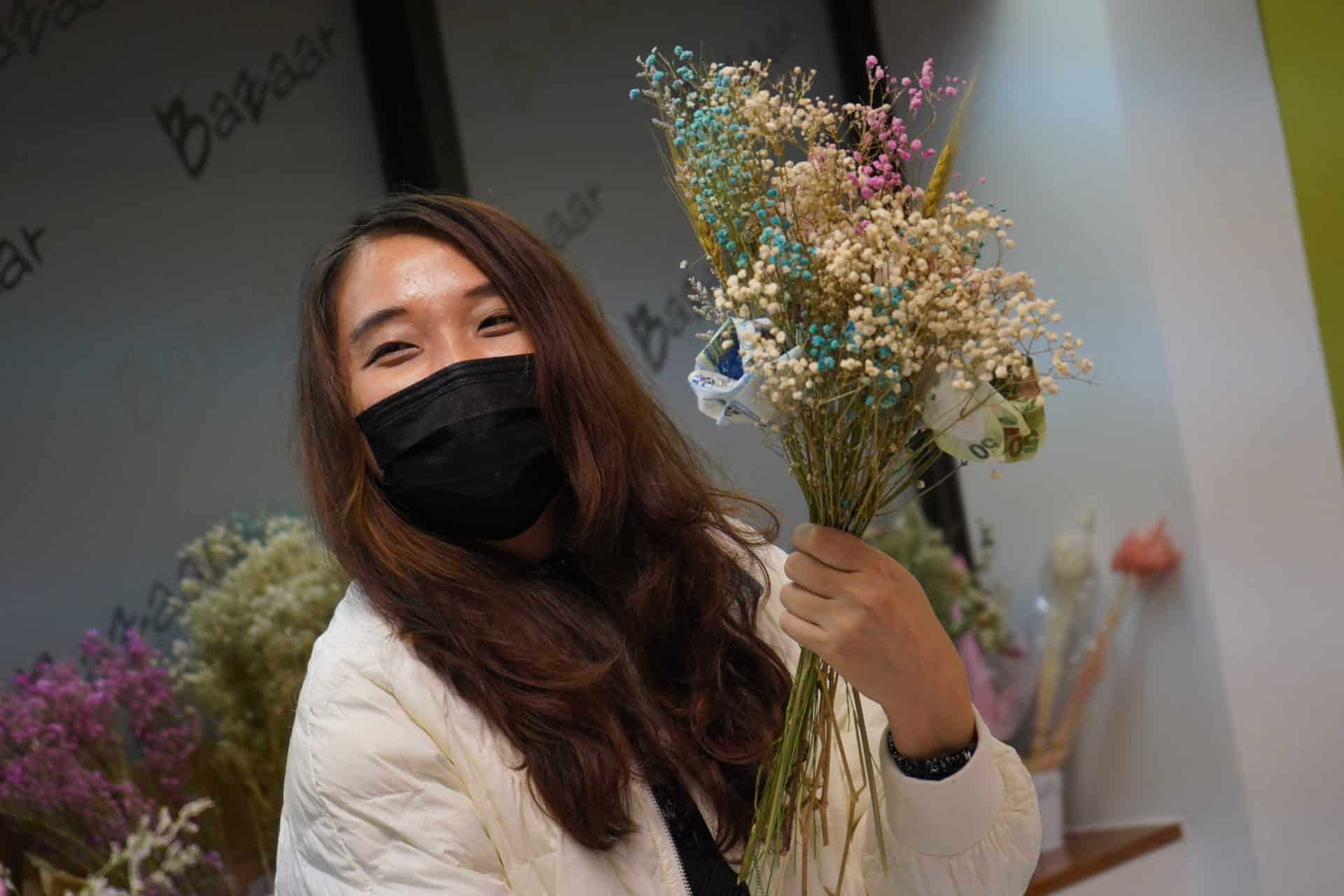 Leisure Experience
We connect with the community through art, offering different art classes and programmes to institutes, corporates, organizations and the general public.
The major topics of our leisure classes include performing arts, visual arts and handicrafts. Classes are in the form of workshops, creative courses, and art camps.
Read on to learn more!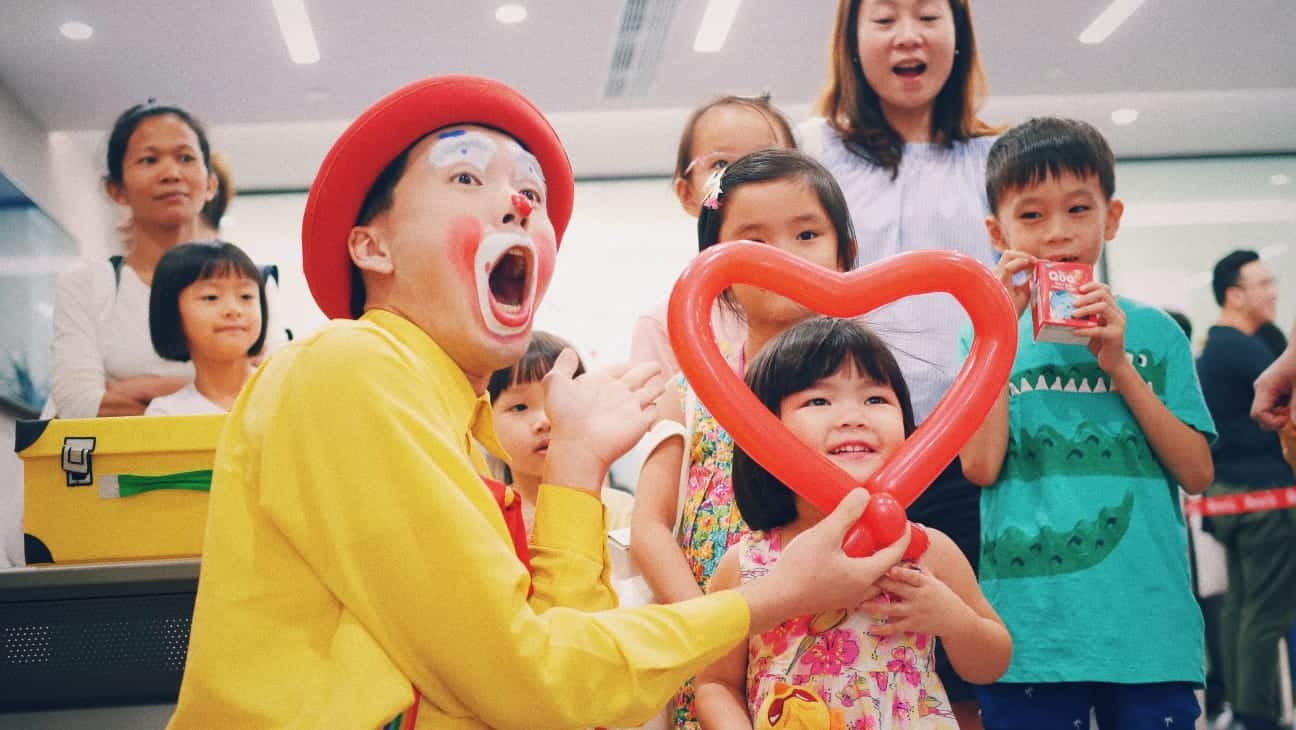 Performing Arts
Art has no boundaries. Everyone can be a performer and everywhere can be the stage.
Let's discover the fun of performing arts! Our courses include classes of magic, juggling, clowning, drama, mime, emcee training and balloon modeling.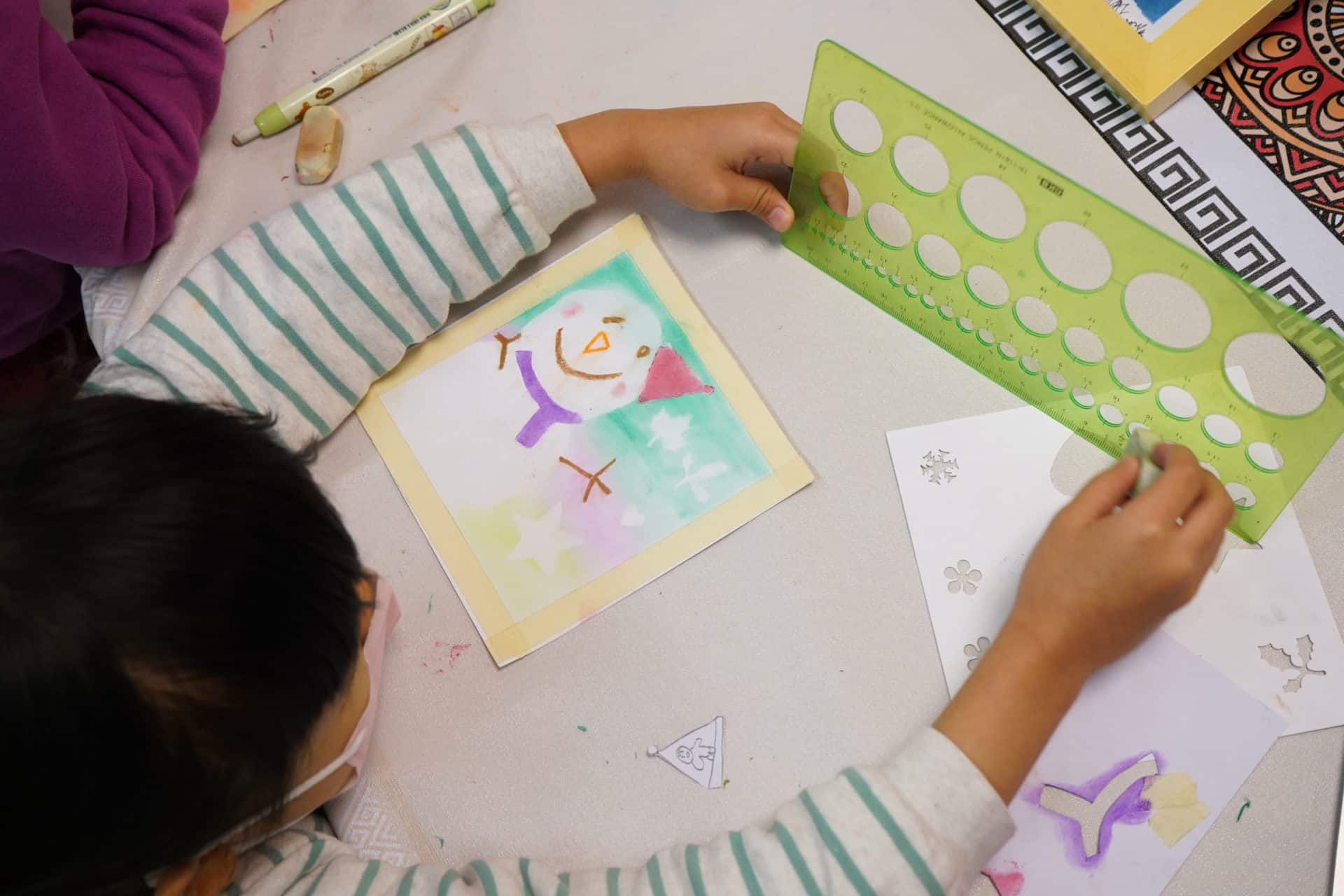 Visual Arts
Unleash your creativity - Art is about imagination and expressing your ideas freely through various techniques, materials and media.
Our visual arts classes include painting, Pastel Nagomi Art, photography, and video post-production.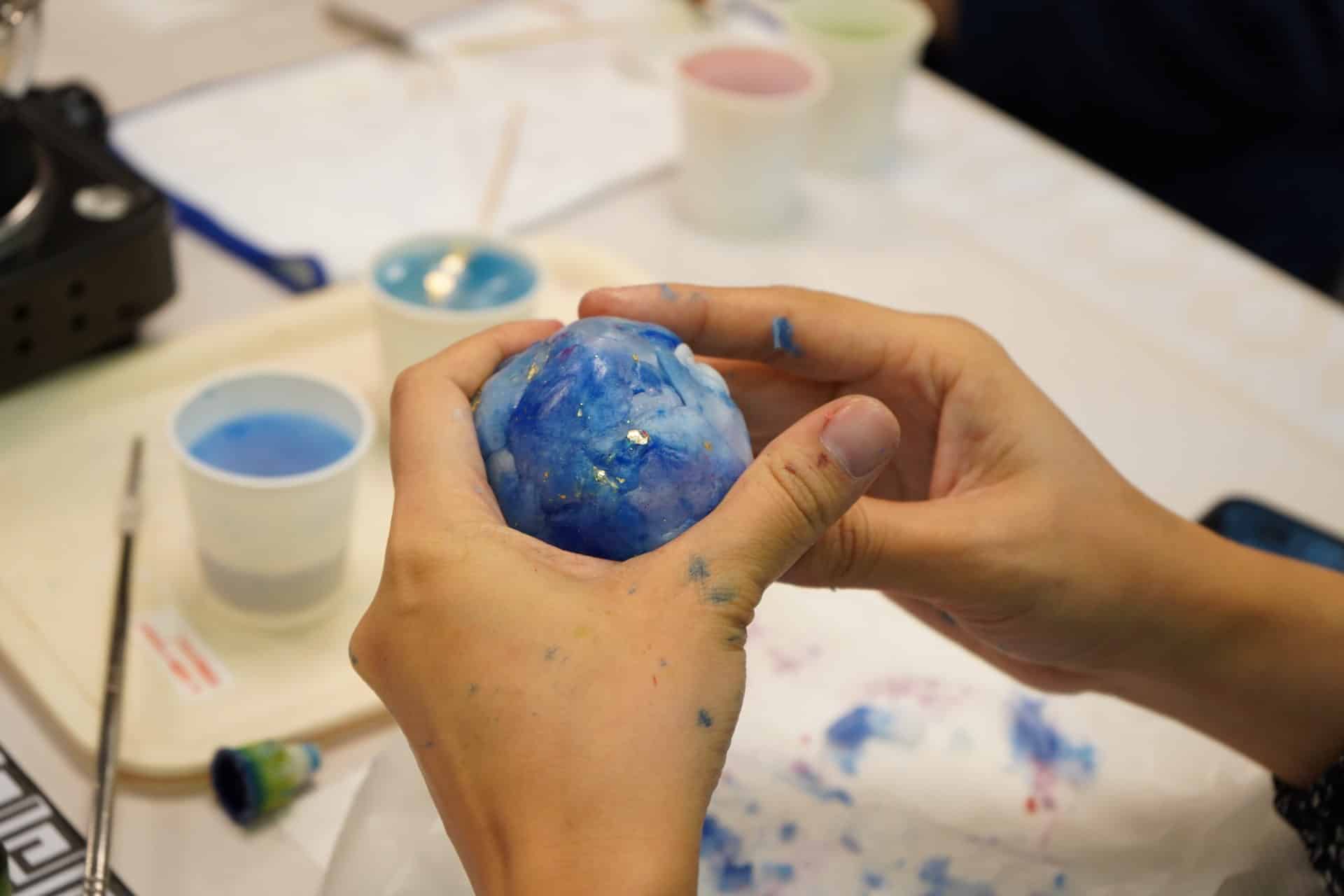 Handicrafts
No matter you are a beginner or an art lover looking for advanced learning in handicrafts, we have craft skill courses that suit you. Many have found our handicraft courses an enjoyable art experience and a fantastic opportunity to learn practical skills for their career development.
Our handicraft classes cover six categories: leather product making, tie-dyeing, candle making, ornament making, floral preservation and floral arrangement.