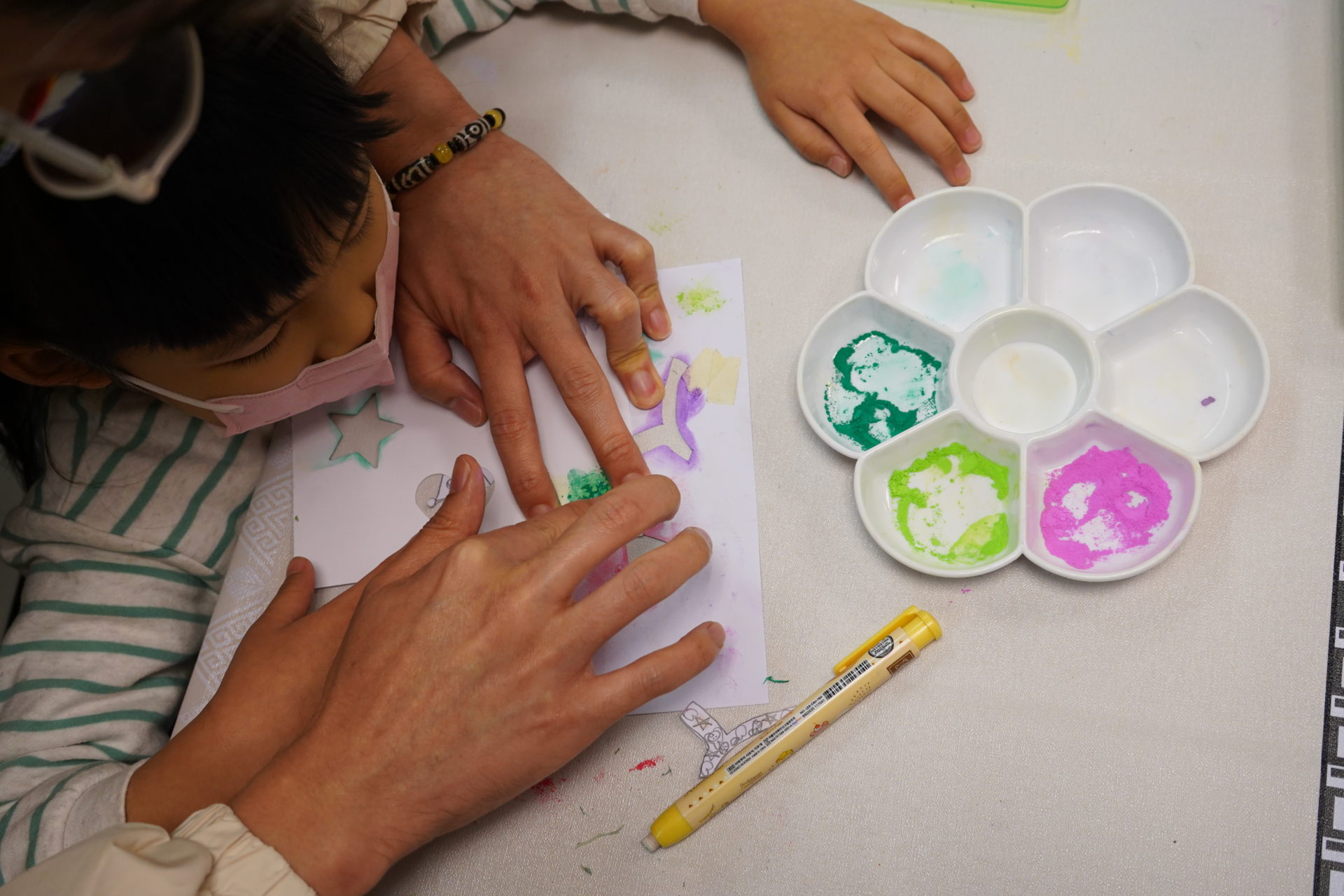 Visual Arts
Unleash your creativity - Art is about imagination and expressing your ideas freely through various techniques, materials and media. Our visual arts classes are specially programmed with educational values.
Learners can fully enjoy the creation process of non-verbal visual arts and achieve personal growth at the same time.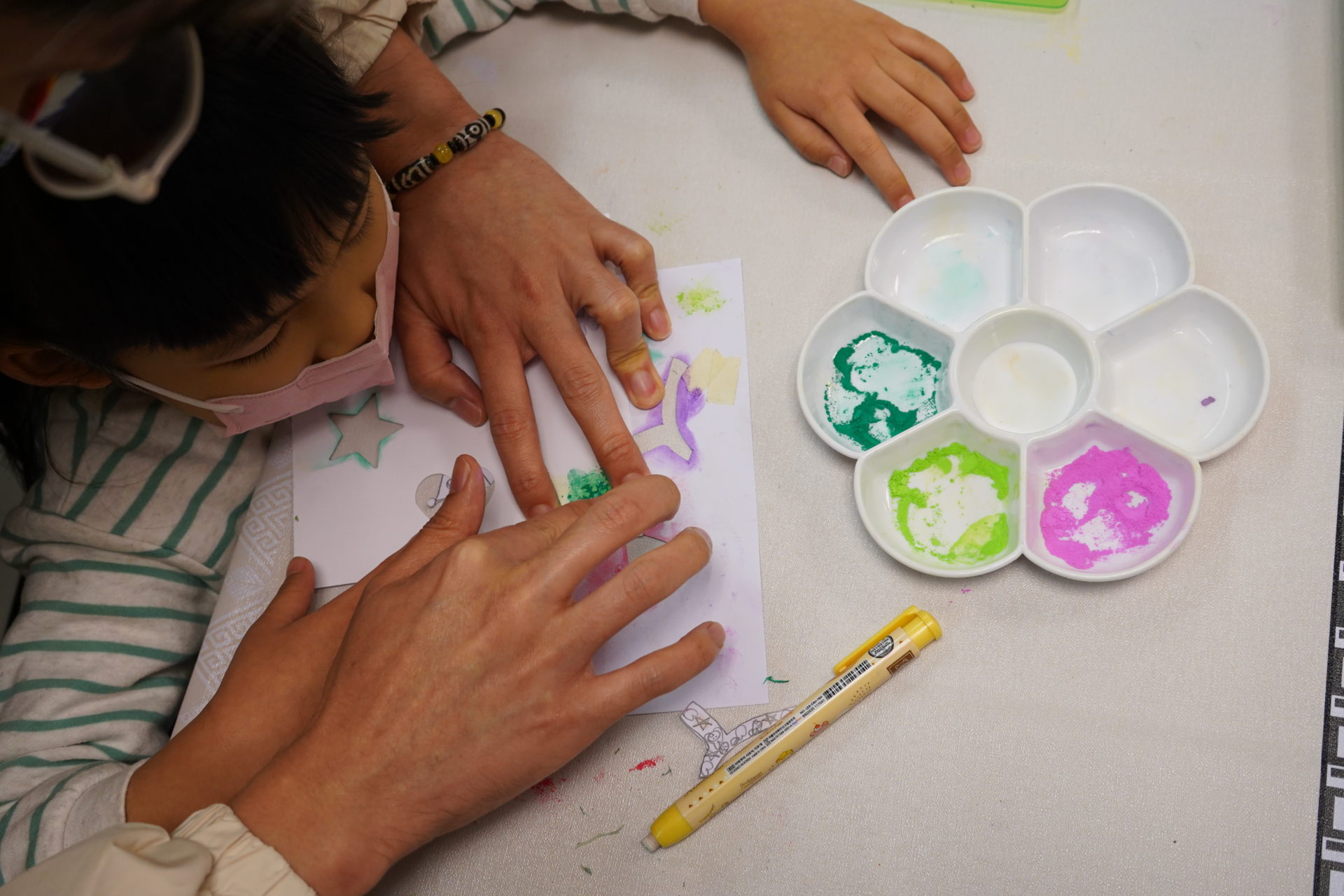 Painting x Emotional Expression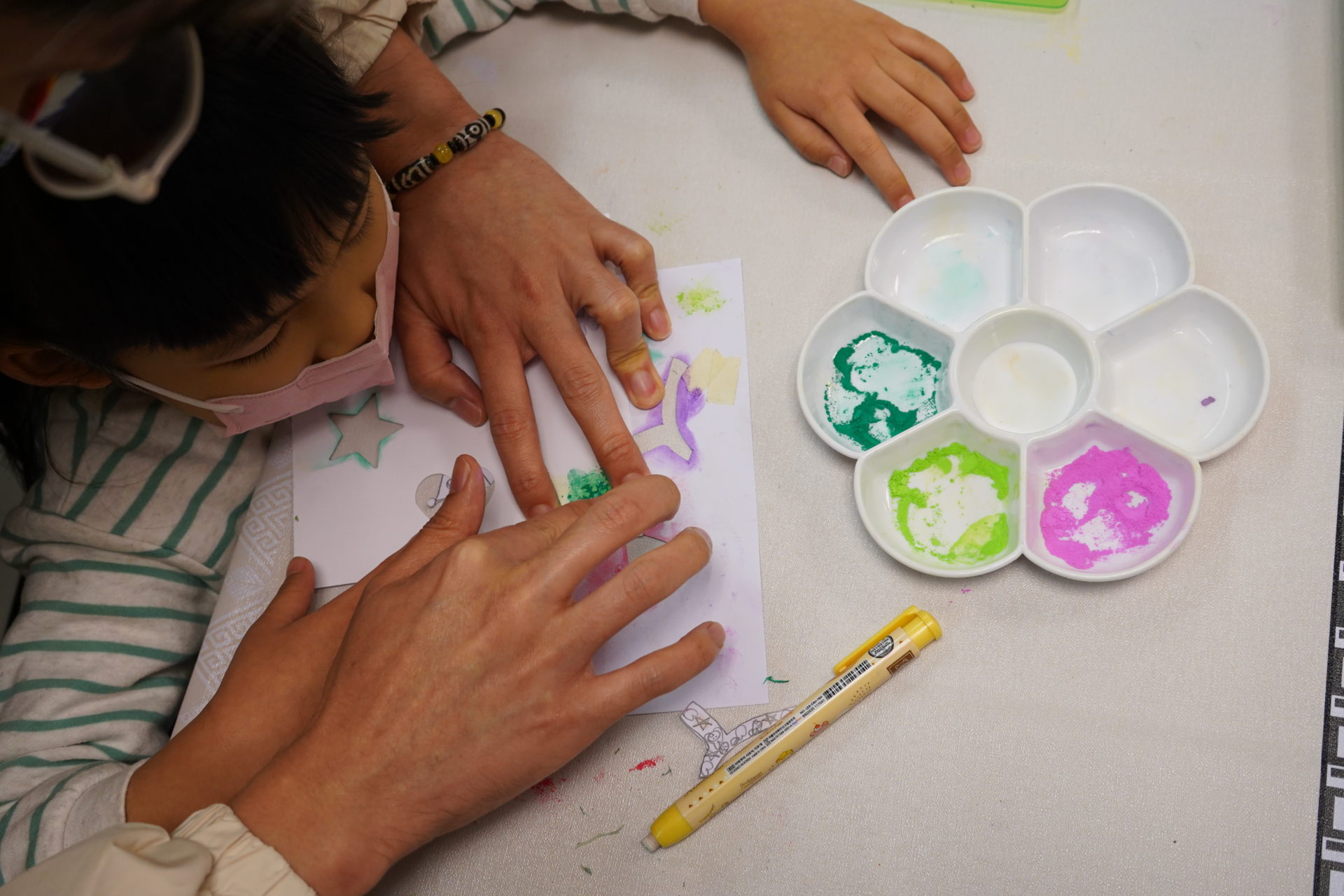 Painting x Emotional Expression
Suitable for children aged 3 or above, teenagers and adults
Painting is not just one way of expressing art and aesthetics, but it can also reflect the inner world and subconscious of the painter. In the world of painting, there is no designated way of creation or medium.
Hoppi's painting classes explore and create through the use of different materials and forms, allowing students to understand their hidden inner world and express themselves, releasing and organizing emotions.
Training themes include: emotional expression, emotional relief, artistic release, creativity.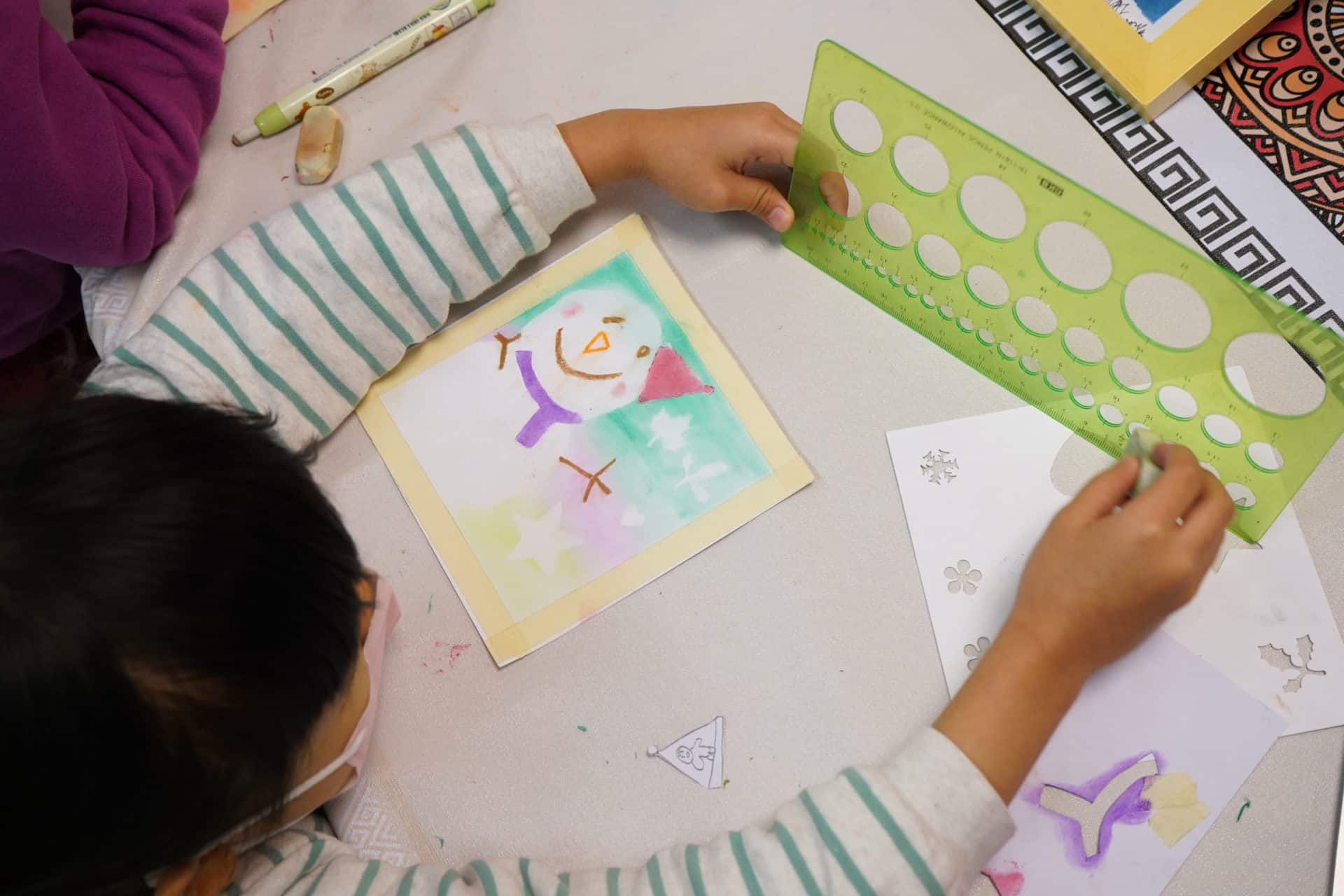 Pastel Nagomi Art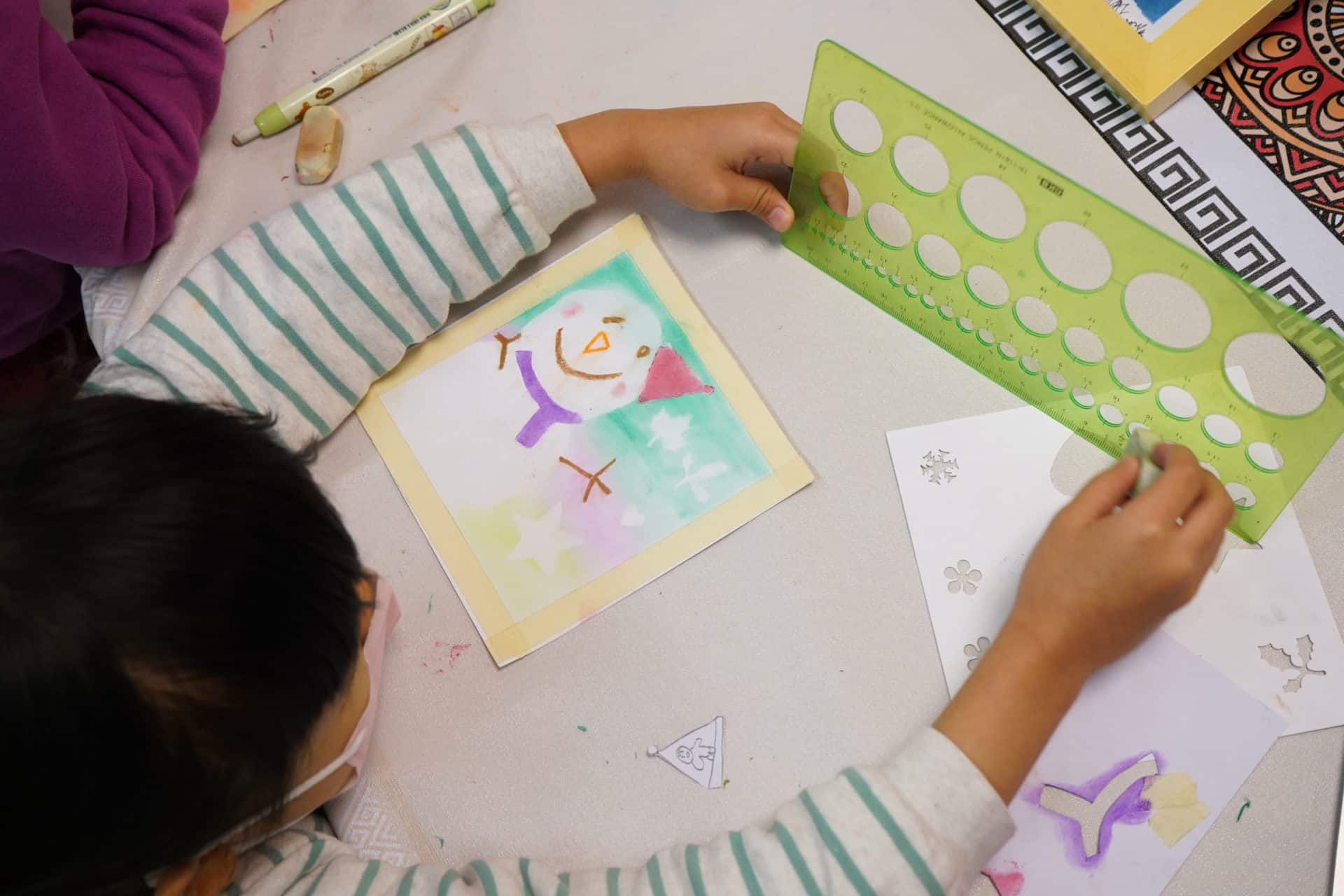 Pastel Nagomi Art
Suitable for children aged 3 or above, teenagers and adults
Pastel Nagomi Art is founded in Japan by Mr. Norikatsu Hosoya. By using soft warm colours and drawing directly with fingers – a simple but unique drawing technique – Mr. Hosoya hopes this art activity can achieve healing effect and awaken joy in people's hearts.
Hoppi's Pastel Nagomi Art courses allow students to express their inner feelings through finger-painting with pastels, focusing on the connection between color, paper, and fingers, bringing a feeling of harmony and calm.
Training themes include: artistic release, emotional relief, emotional expression, harmony.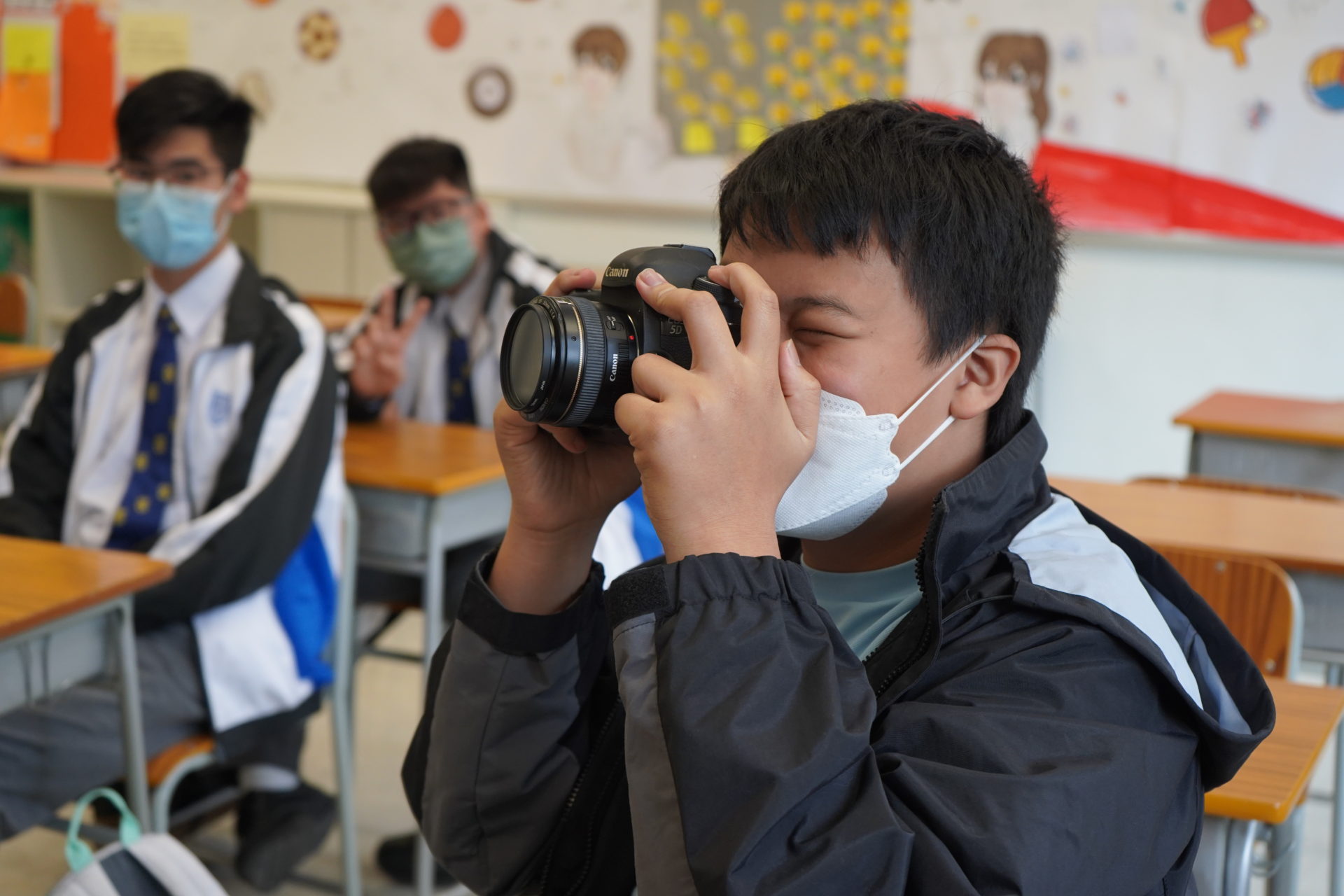 Photography x Observation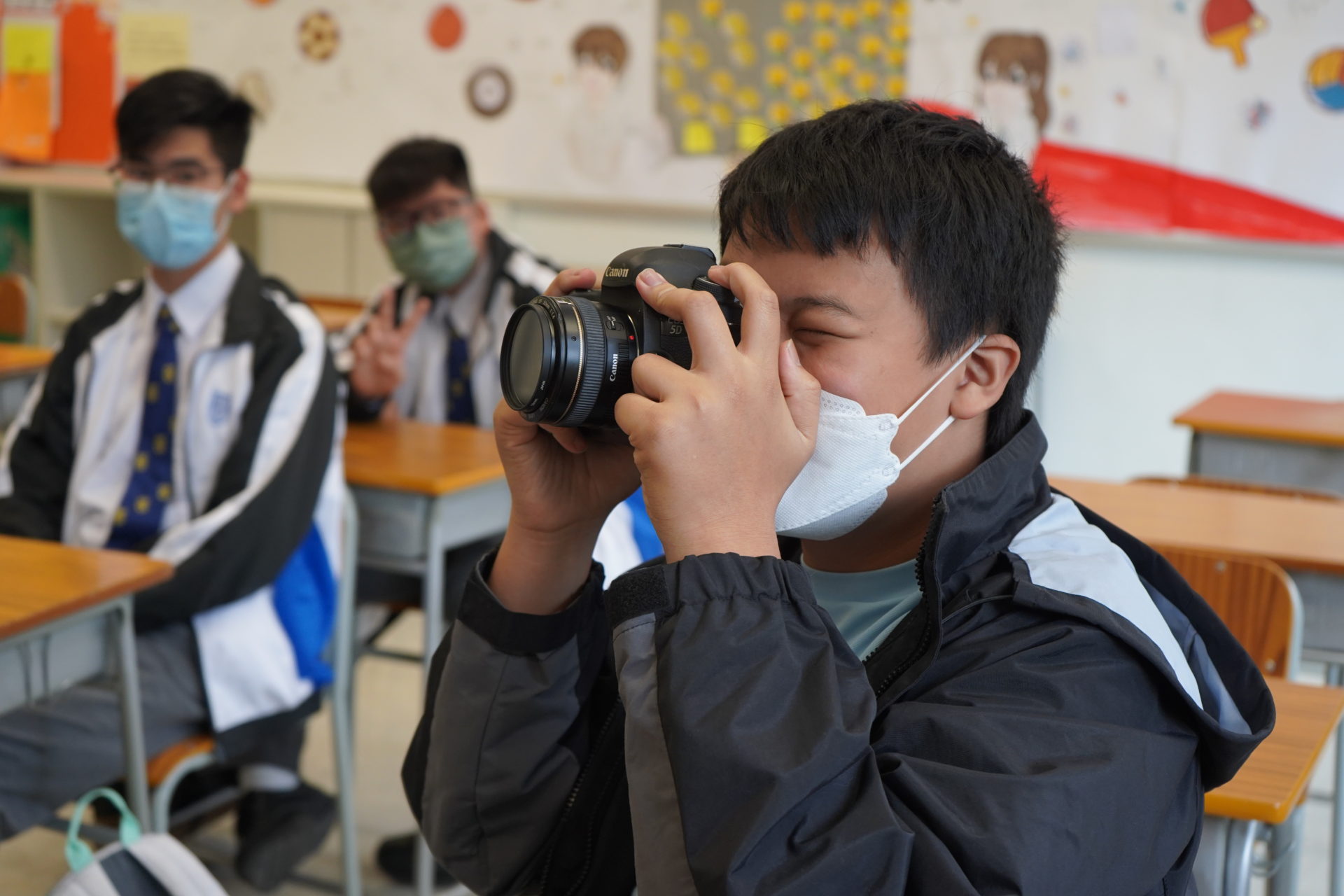 Photography x Observation
Suitable for teenagers and adults
Photography is an art of observation, using camera lens to capture different moments.
Hoppi's photography courses are mainly divided into camera photography and smartphone photography. The instructor will guide participants on how to train their sense of touch and observation towards life, and also incorporate elements of life and work experiences.
Training themes include: observational skills, focus, imagination, work experience.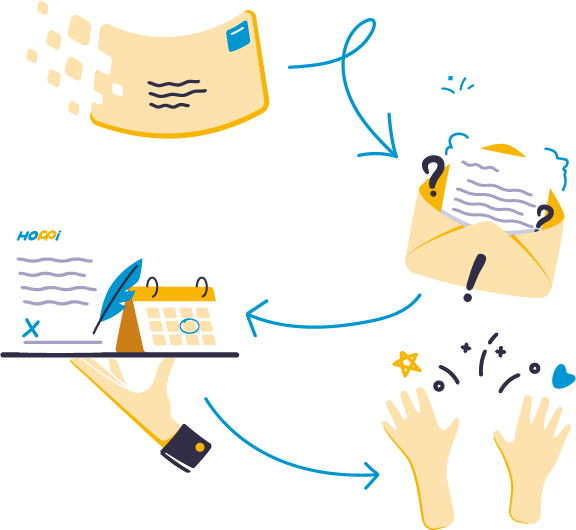 Booking Procedure
Send us a message and let us know your needs and budget
Deliver our proposal with custom-made ideas in 3 to 5 days
Confirm and sign the service contract
Make a reservation by a minimum deposit
Enjoy our art experience activities or workshops!