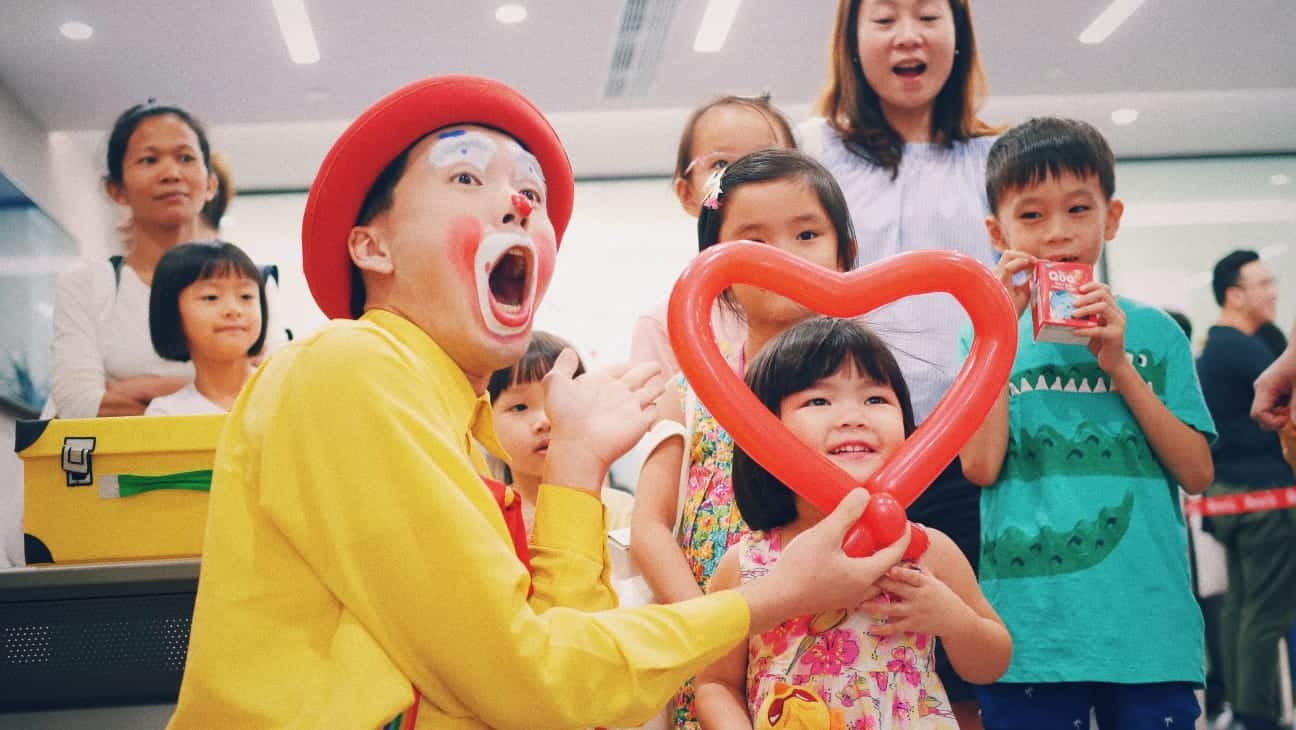 Performing Arts
Art has no boundaries. Everyone can be a performer and everywhere can be the stage.
Let's discover the fun of performing arts! Our courses include classes of magic, juggling, clowning, drama, mime, emcee training and balloon modeling.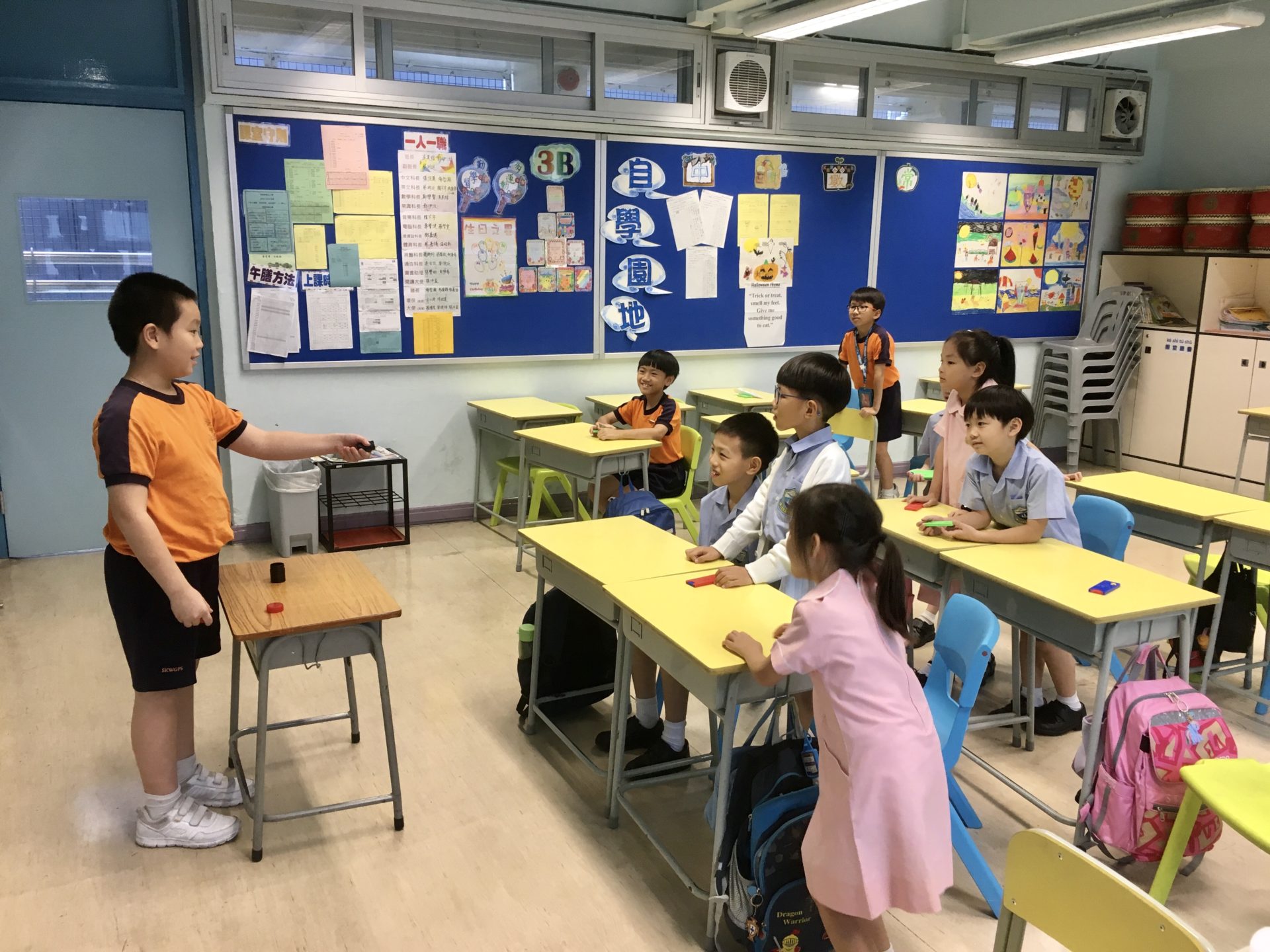 Magic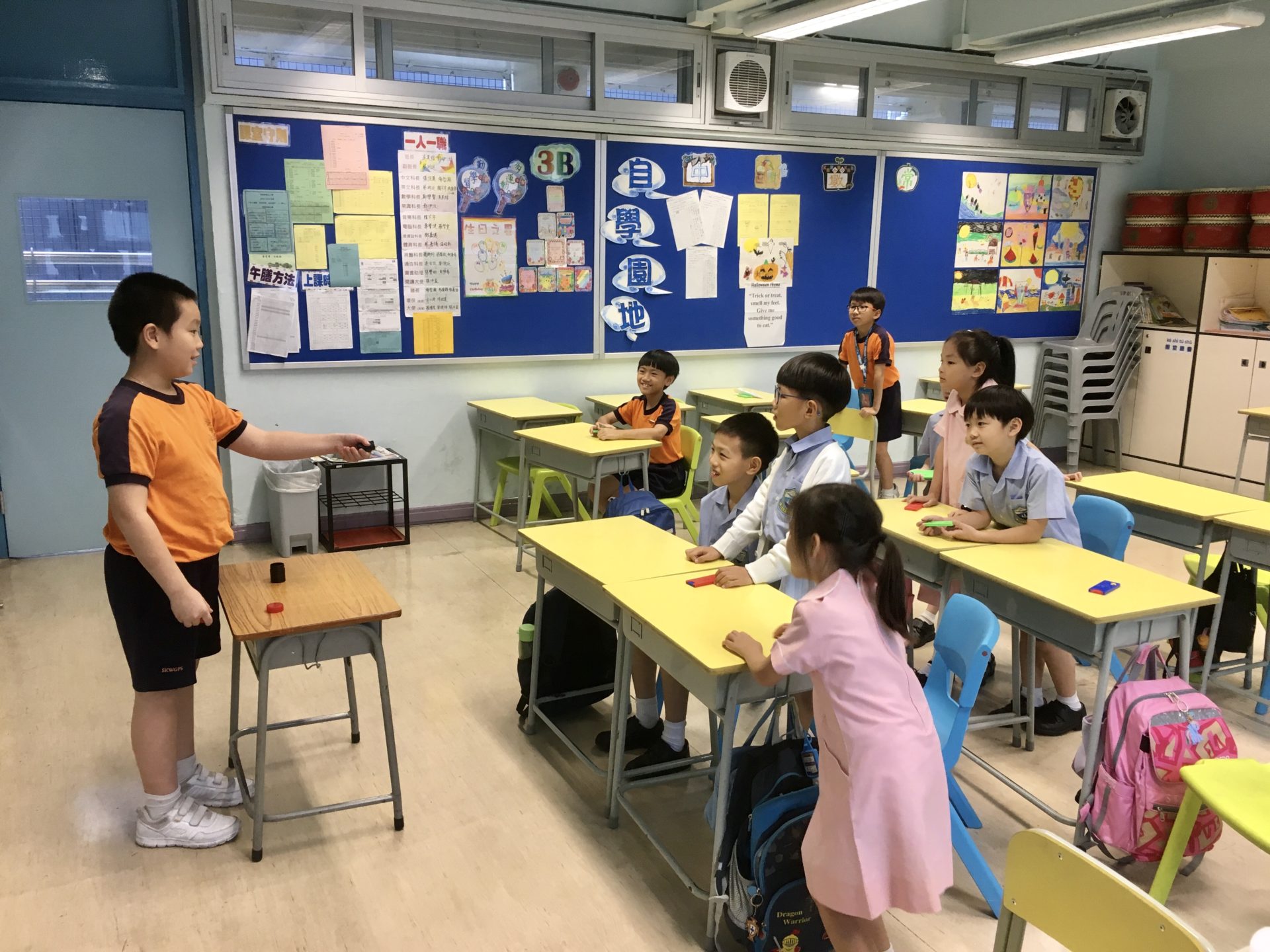 Magic
Suitable for children aged 3 or above, teenagers and adults
Magic is one of the performance arts that can make memorable impression in a very short time. It provides opportunities to interact with audience and is a powerful ice-breaker. An amazing magic trick can surprise audience and shorten the distance between people instantly. A wonderful magic experience is always memorable for audience even after the show.
Learning magic can be more than a leisure activity; it can also be a great training experience for corporate employees from all businesses. The classes are especially suitable for frontline staff from service industries who need confidence, ease and high verbal communication skills.
Check out our popular magic classes and get yours customized for a unique magical experience!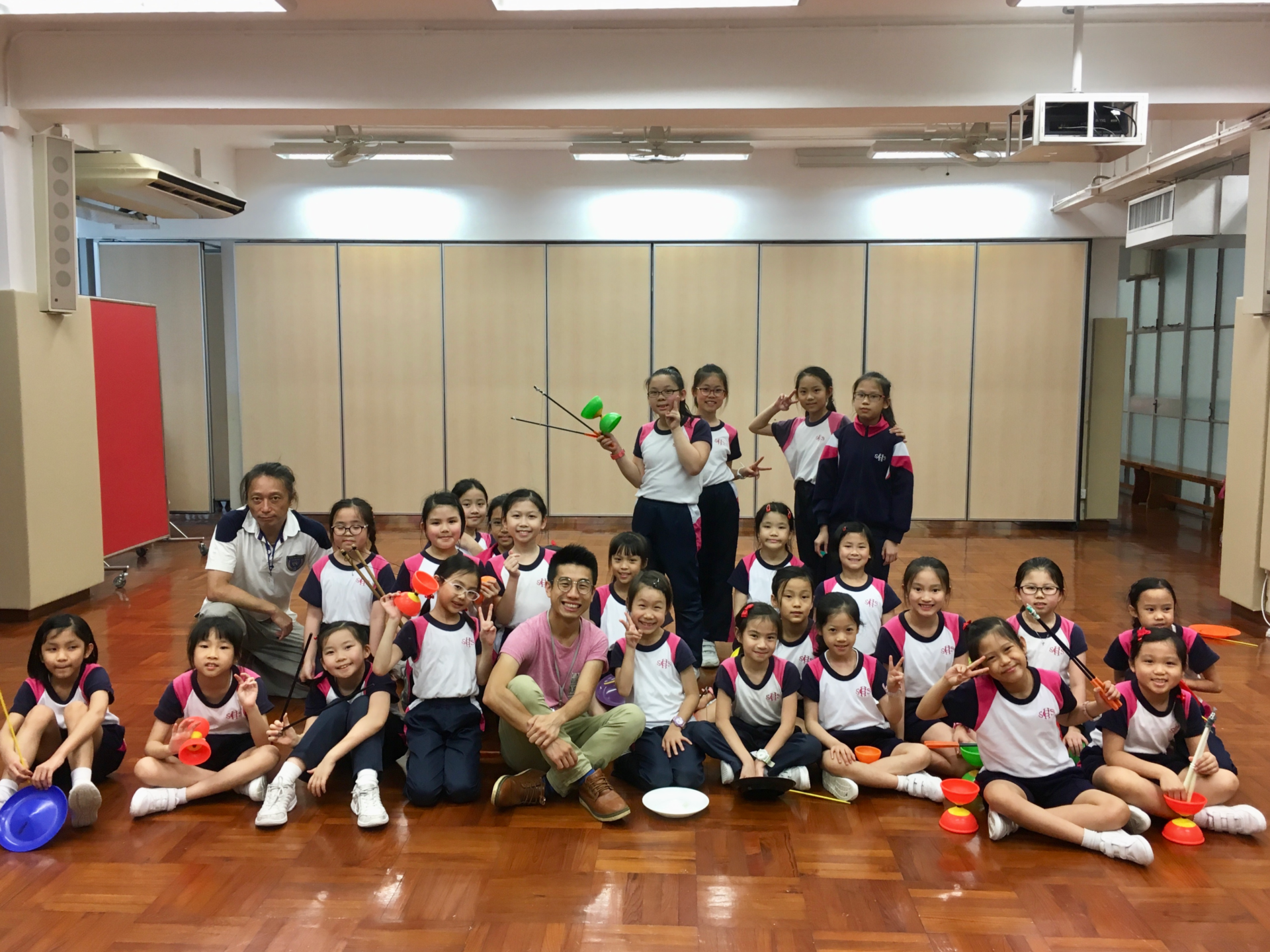 Juggling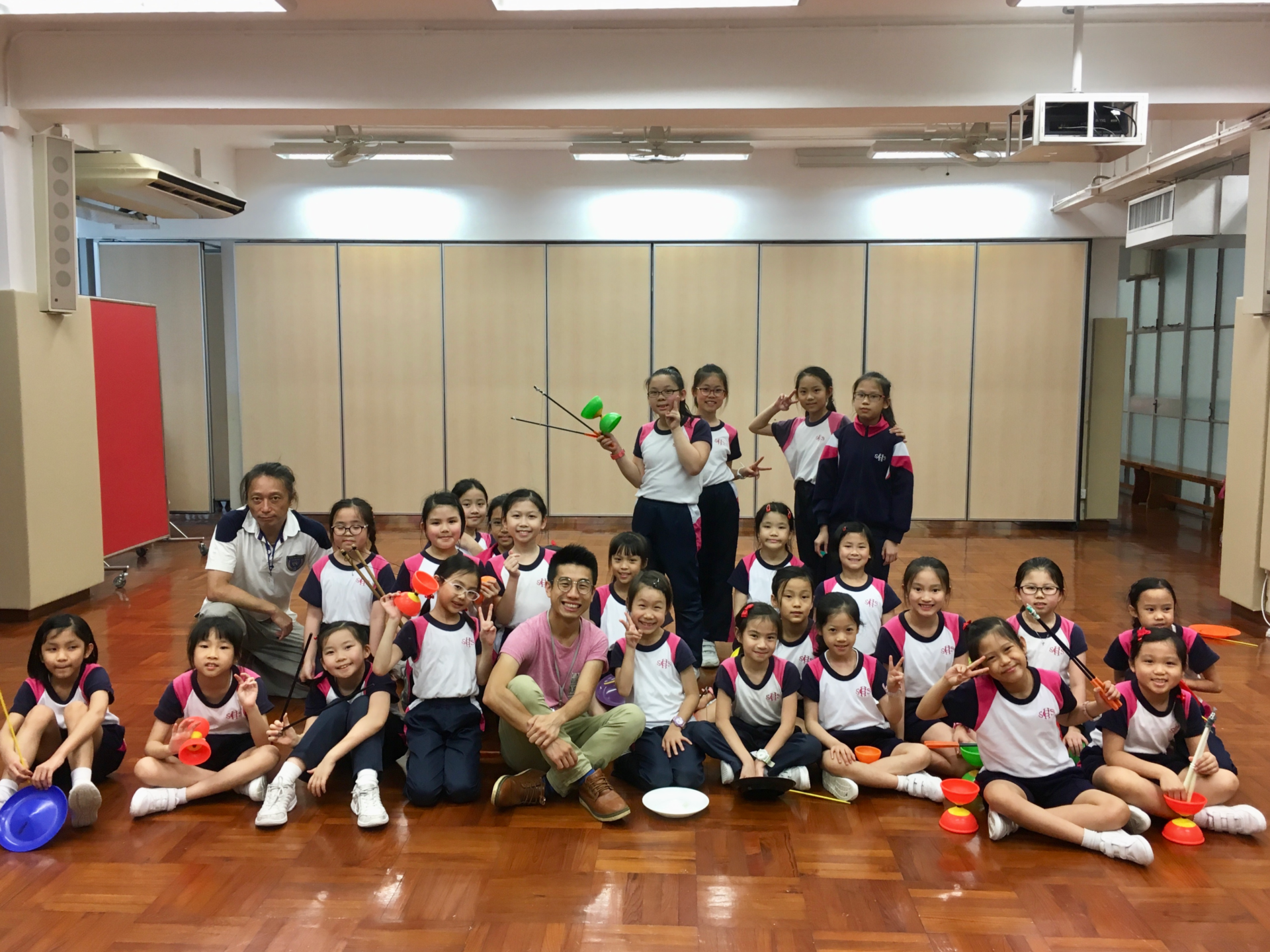 Juggling
Suitable for children aged 6 or above, teenagers and adults
Juggling tricks include tossing, rotating and balancing. While some performers specialize in a certain type of juggling, some would combine different tricks in their performances.
Juggling requires a great body coordination. It usually goes with high-tempo music, choreographed movements and visual effects to give a captivating performance. Besides learning basic juggling skills and patterns, learners need to train their muscles for full body coordination and strength. A 3-minute performance can be like a full section of exercise, so it is definitely a good workout!
Contact us now and get active in the mesmerizing world of juggling.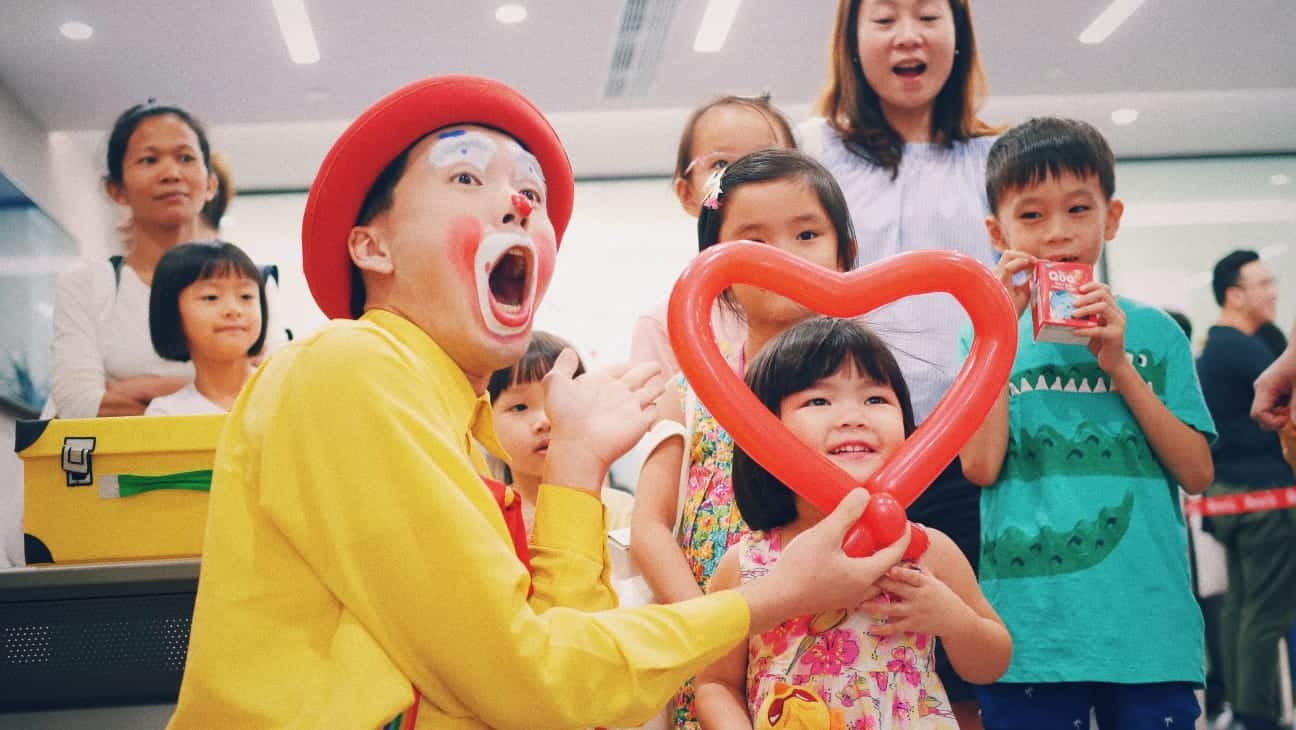 Clowning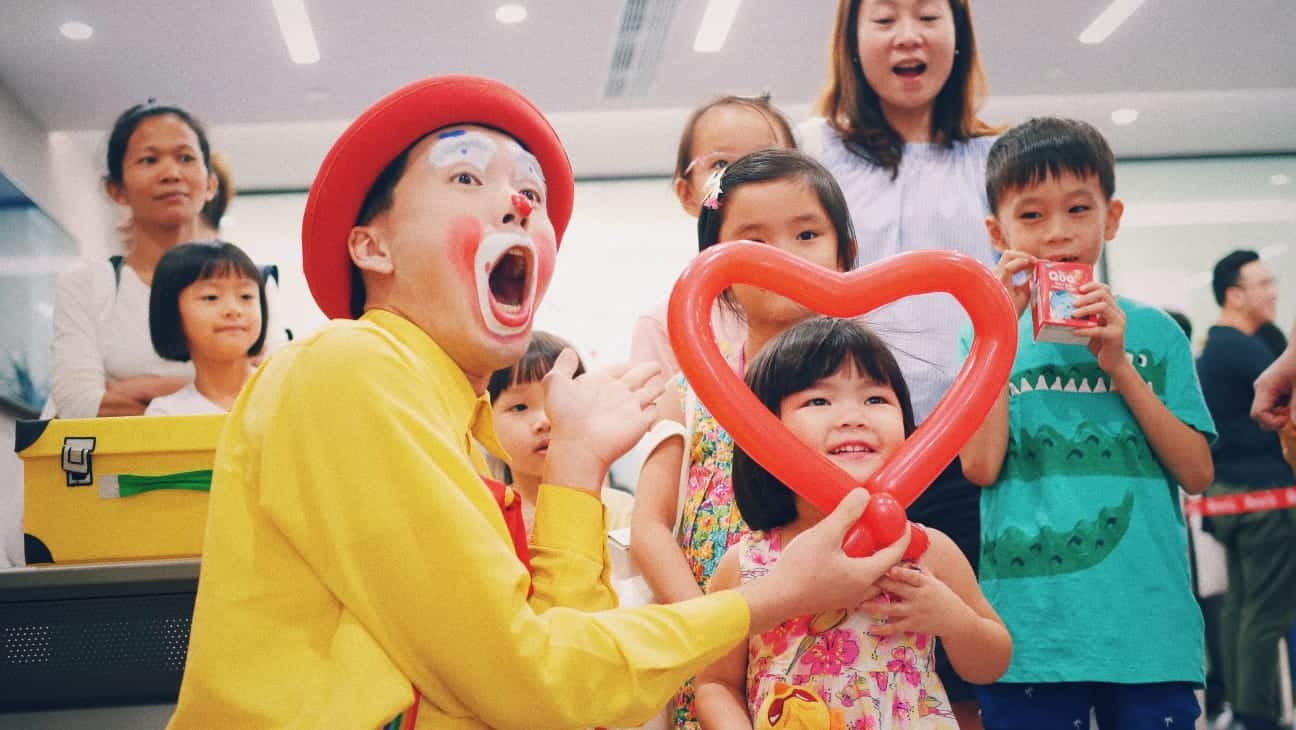 Clowning
Suitable for children aged 6 or above, teenagers and adults
Many people have the impression that the clown is the skillful master in the group, but before anything else it is a character – with or without skills. Clowns may look foolish or ridiculous, but they are full of life, playfulness and optimism, which always bring them victory over the crisis. They embrace whatever happens and find joy in whatever circumstances – isn't it one of the best qualities that every of us need in the modern day?
We can learn so much from the life philosophy of clowns. Clowns are never the inferior, negative or powerless ones, in fact it is quite the opposite. We can learn more about ourselves and how to face adversity even better if we all try clowning a bit.
Contact us now and learn more about the art and fun of clowning.
Acting
Acting
Suitable for children aged 3 or above, teenagers and adults
Unlike many art forms which can be performed individually, an acting performance is a collective effort. In Hoppi's acting classes, participants would need to work with each other and get to learn some theatrical production aspects such as script writing, stage management and production of props.
The performance on stage is always the eye-catching part, but actually it takes a lot of preparation and practice to give a performance no matter how short it is. To prepare their roles, actors need to analyze, shape and immerse into their characters. Reality can be like a drama – we all have our roles and own history. Our drama instructors hope that, through the acting experience at Hoppi, learners can further increase empathy with others, bringing more inclusiveness and respect for our society.
Hoppi's acting activities can be an introduction to a vast theatrical world for you – if you would like to learn more about stage performance and production, please contact us for more details!
Mime
Mime
Suitable for children aged 3 or above, teenagers and adults
The origin of the word "mime" came from "mimic". One of the oldest art form, the early mime performance did not usually involve language and props. Performers could simply use body motions and facial expressions to tell their stories, it is an art form with unlimited possibilities and creative range.
Through mime artists' performance, characters, objects and even space can all be created by imagination. From a spaceship to a grassland during the Jurassic period, mime artists can take us to any place with their motions and facial expressions. In modern mime performances, sound and visual effects, props and scenery are often used for various stage effects.
Contact us to know more about our mime classes and how to tell stories with body expressions.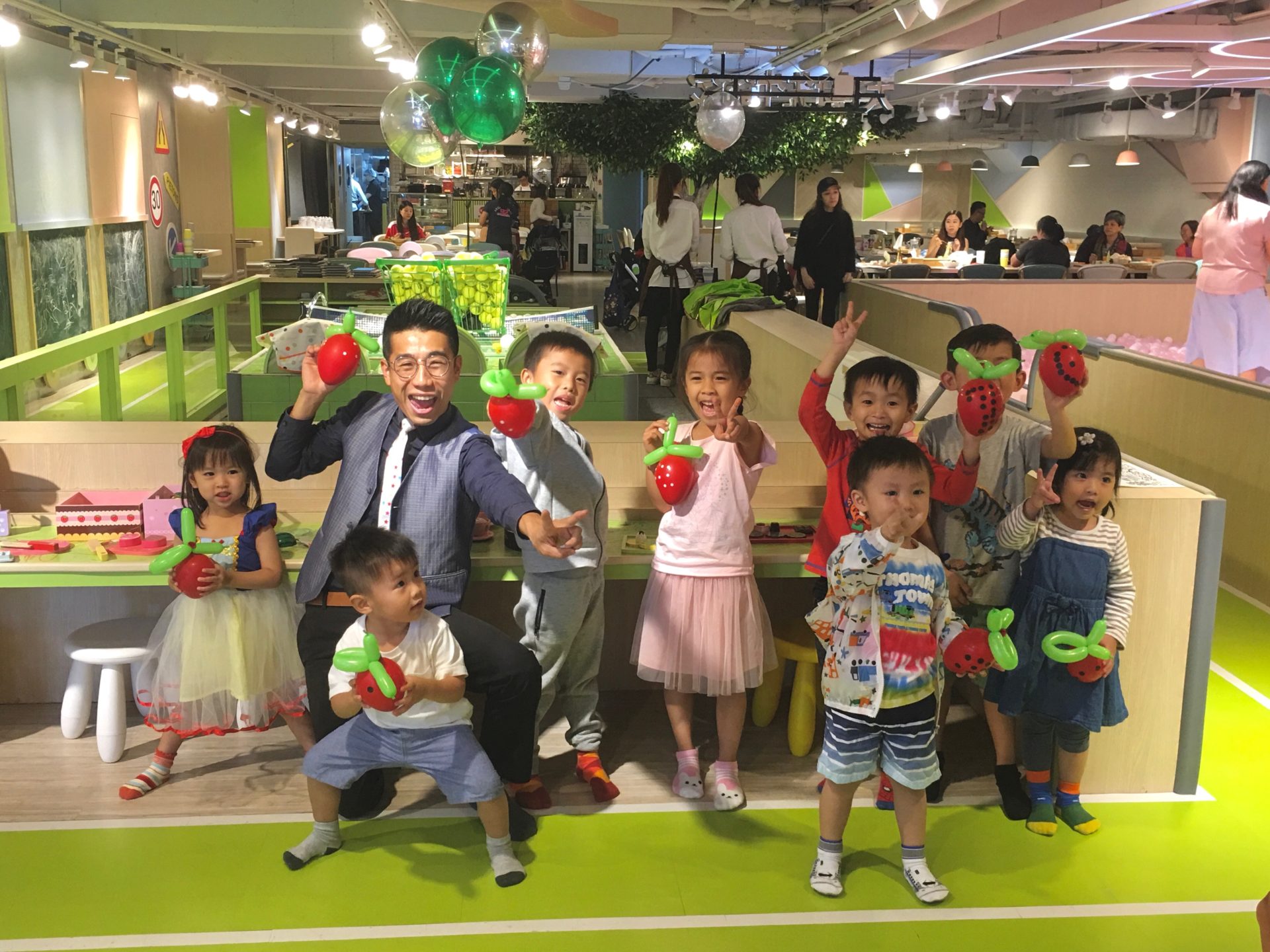 Emcee Training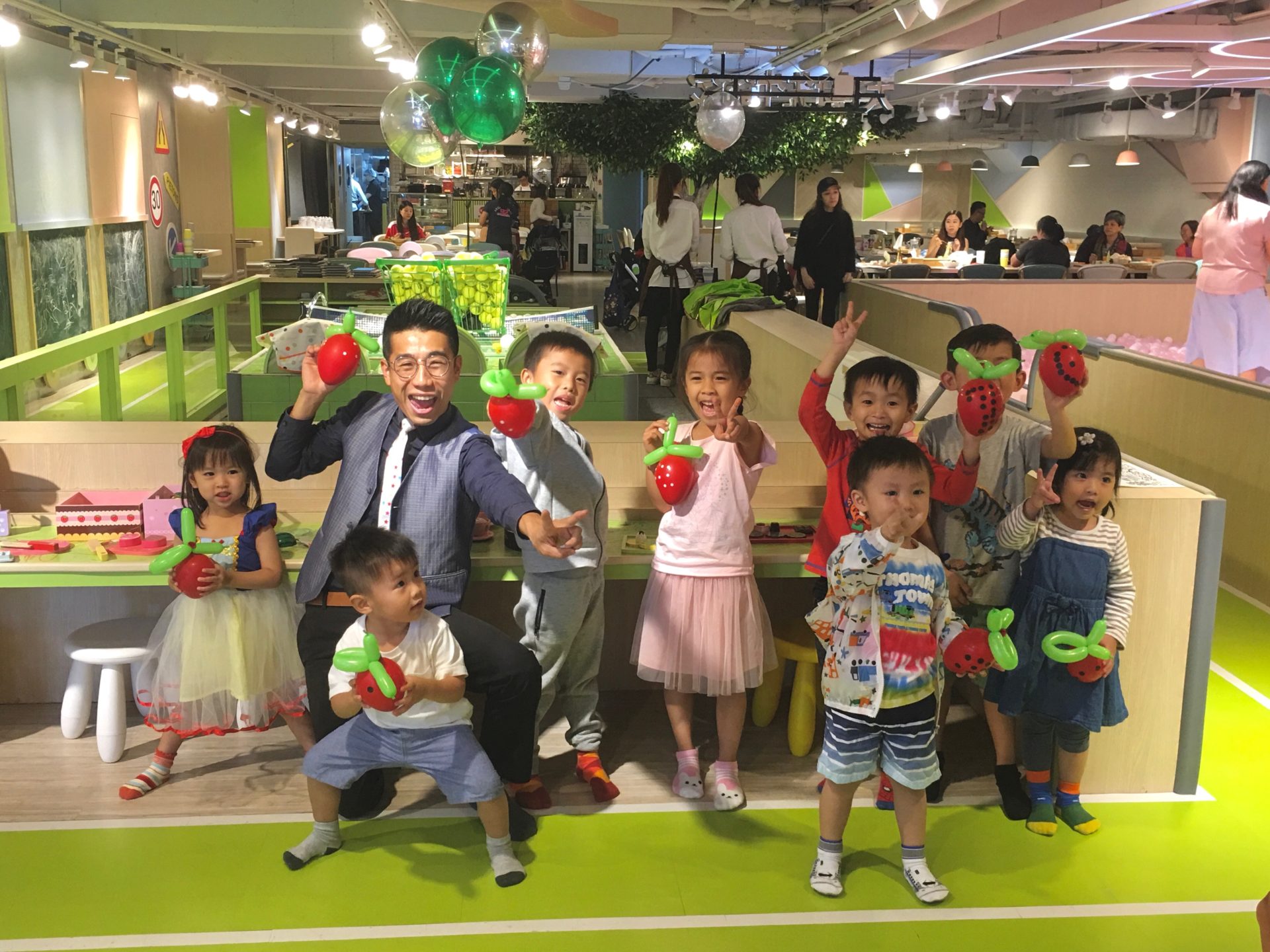 Emcee Training
Suitable for children aged 6 or above, teenagers and adults
Communication is not just a basic skill but a form of art. A master of ceremony controls the timing of the programme and the atmosphere of the event – it takes professional training for speaking skills and improvisation ability.
Hoppi's emcee training focuses on MC speech training and management of flow of programme. Learners can gain techniques step by step under guidance. Please contact us for more details!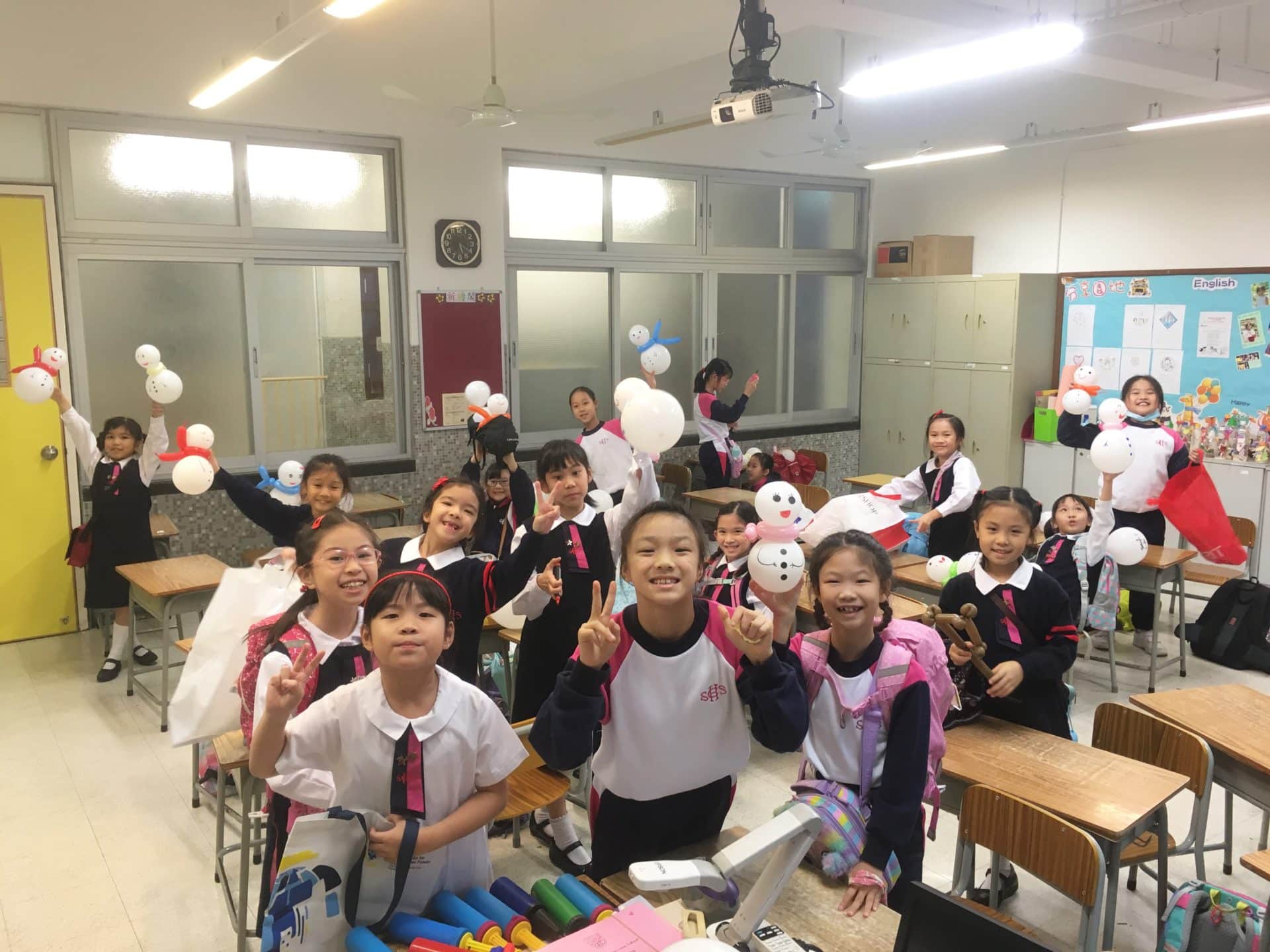 Balloon Modelling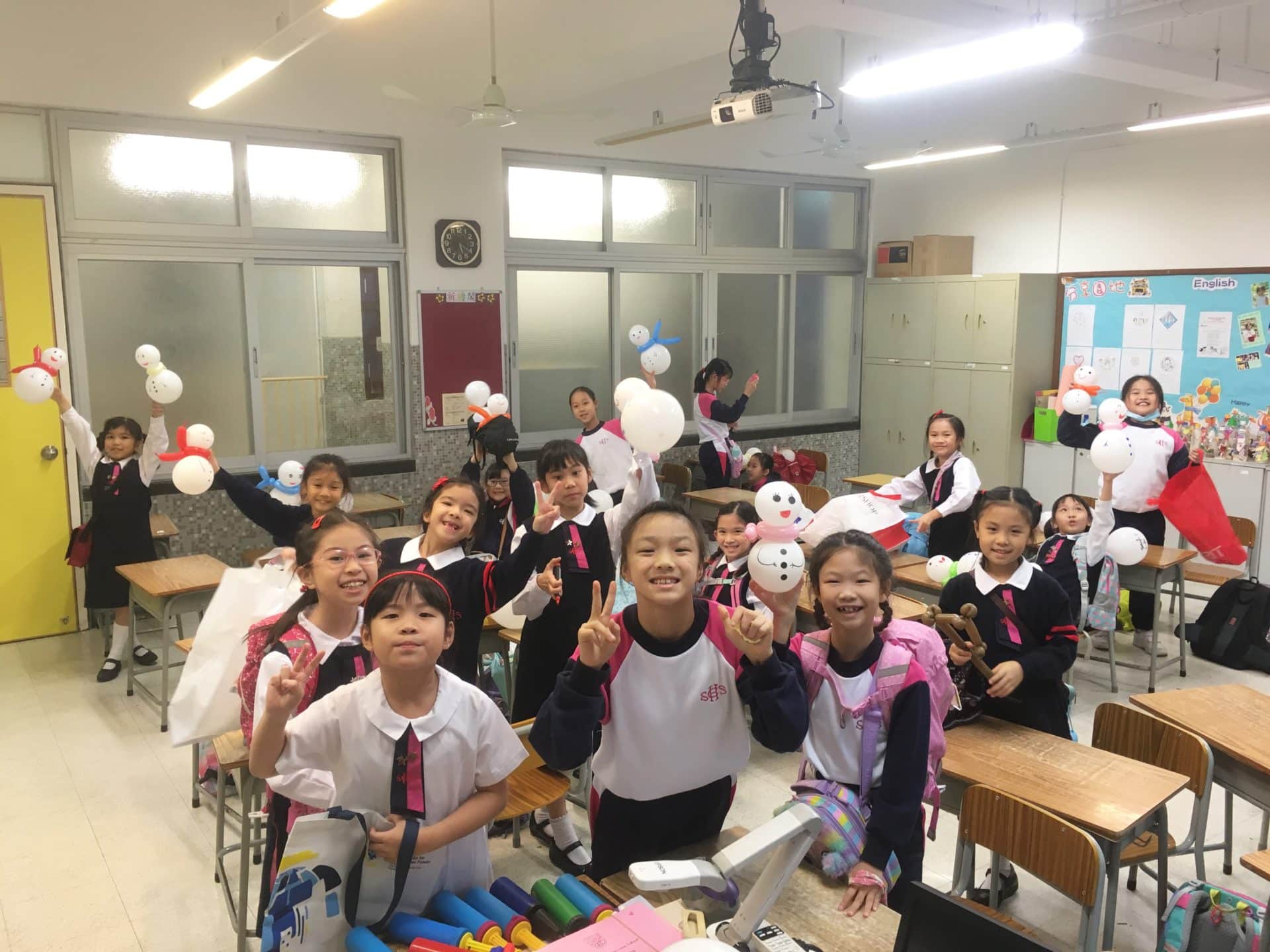 Balloon Modelling
Suitable for children aged 3 or above, teenagers and adults
When this art form first started, people thought it was just for children, and the most common balloon modelling tricks were to make animals or swords.
Nowadays, balloons are used for all kinds of activities: birthday parties, shopping mall events, festive celebration, bridal showers, proposals, and even concerts of professional singers. Balloon modelling talents are in great demand and modelling skills have been evolving over the years.
Balloon modelling classes and workshops are always popular, especially during the festive seasons when people of all ages can have fun. The finished balloon objects with special/festive themes are colourful and photogenic and can be nice gifts for friends and family.
Balloon modelling is surely fun, and it can be the start of a career! Please contact us for more details!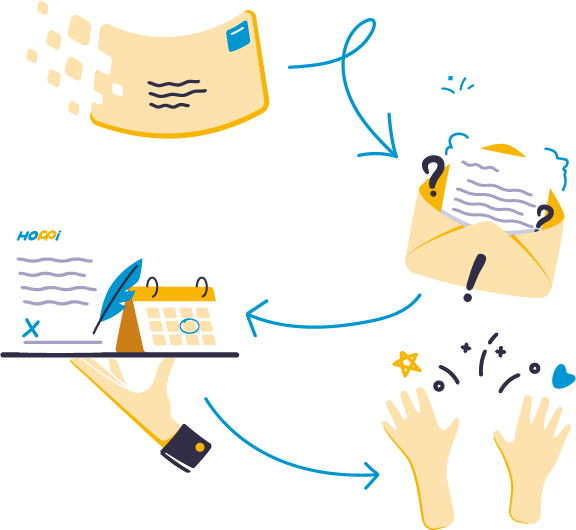 Booking Procedure
Send us a message and let us know your needs and budget
Deliver our proposal with custom-made ideas in 3 to 5 days
Confirm and sign the service contract
Make a reservation by a minimum deposit
Enjoy our art experience activities or workshops!