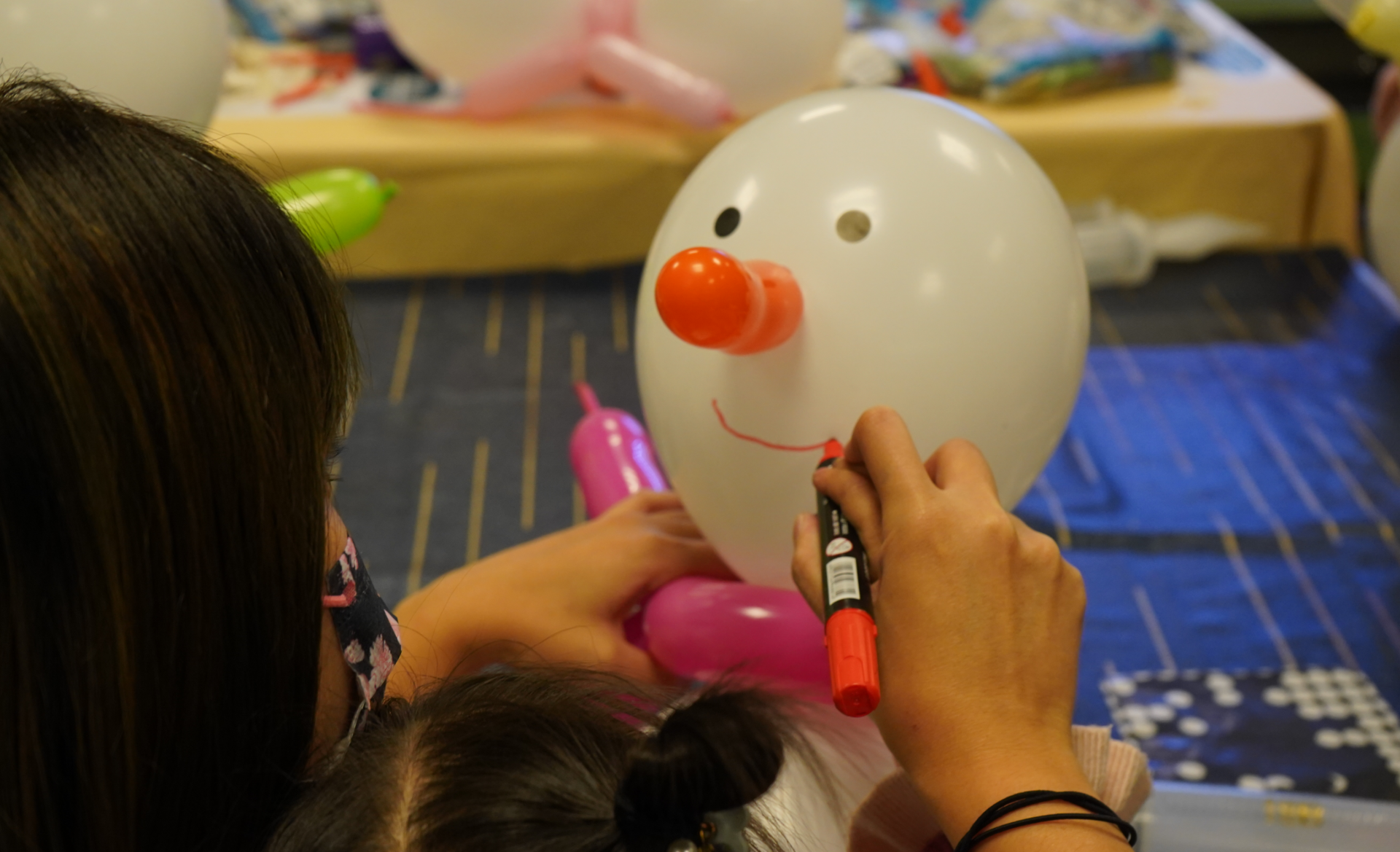 Special Courses
Hoppi offers special courses with a wide range of topics that suit people of all ages and people from all walks of life. Through making art, learners gain inspiration and have their artistic sense stimulated. The courses also contain communication and interaction elements that are beneficial in daily life.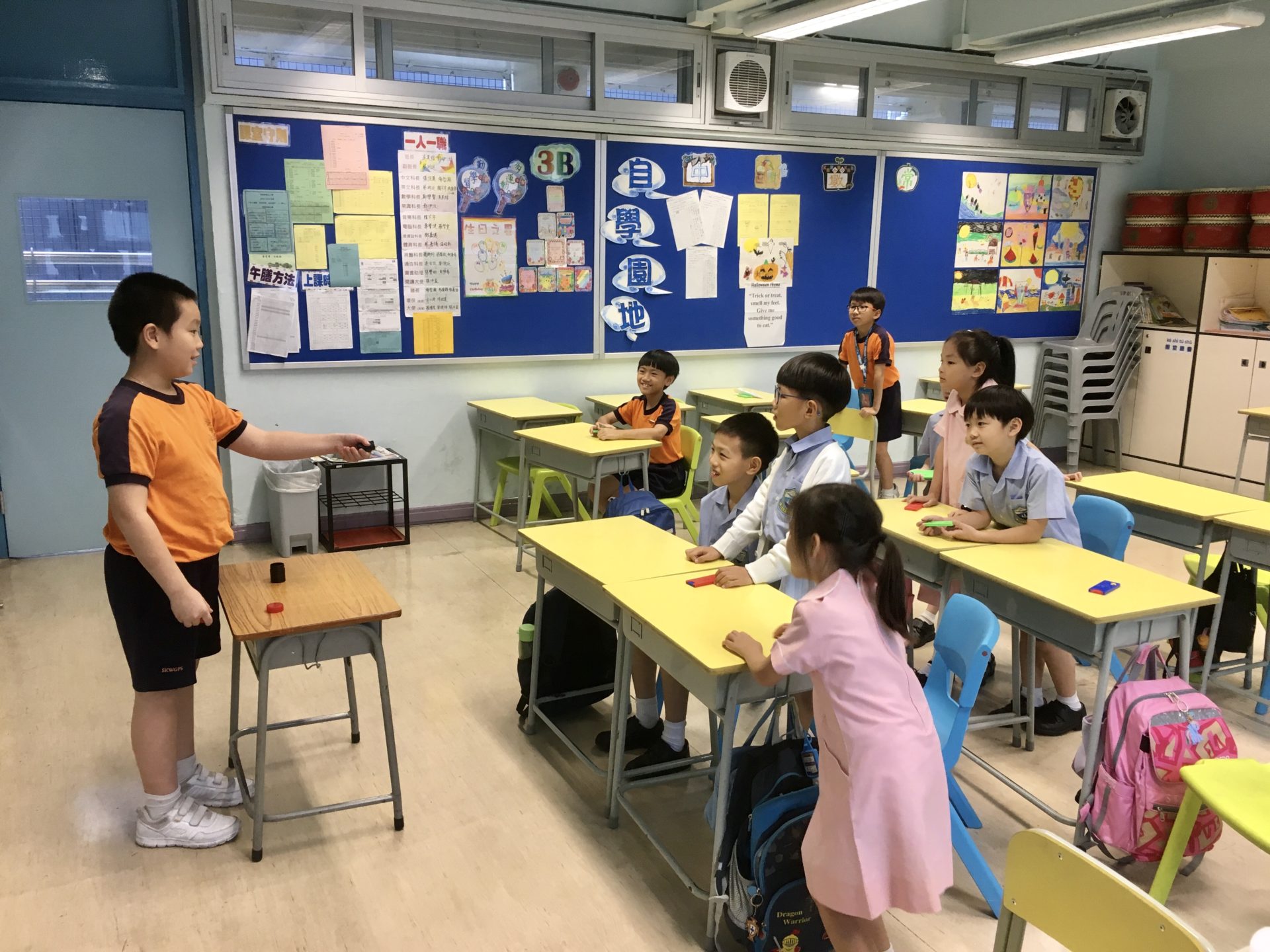 The Magic of Speaking Skills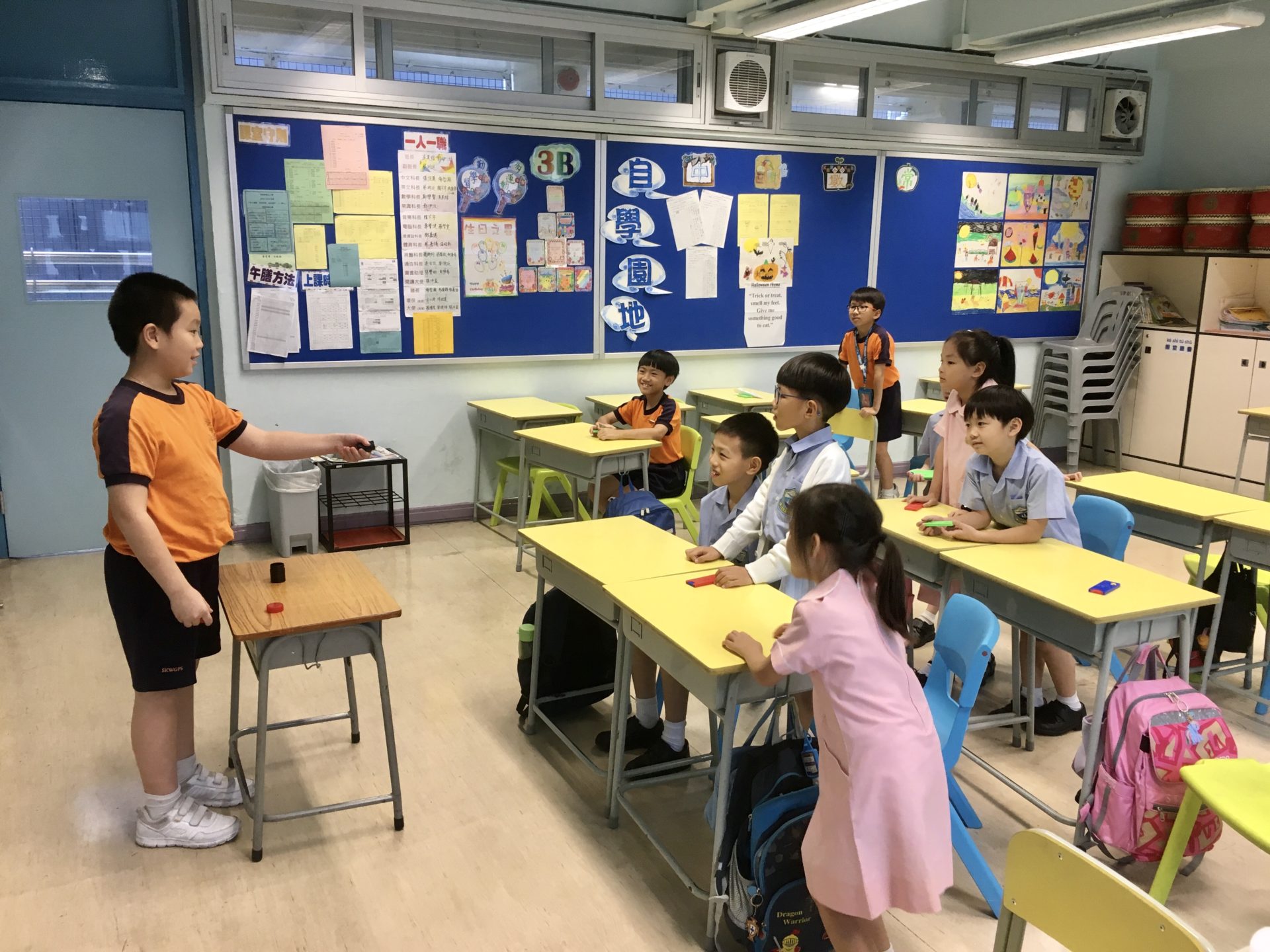 The Magic of Speaking Skills
Speaking skills are important social skills. As we grow, we have more and more occasions to meet new people – making new friends, going for interviews or participating in competitions. We do not all need to be a master speaker but it is always advantageous to have some public speaking ability. At Hoppi, we offer performance arts training, where learners can learn the art forms that they like and at the same time speaking skills. As performance is an audience facing activity, doing it will allow learners to gain confidence and find communication with new people no longer intimidating.
對象:幼稚園高班、中小學、大專、成人
人數:15
時數:每堂1小時30分鐘
堂數:20堂
日期:逢星期六、日開班
歡迎致電查詢或報名留位!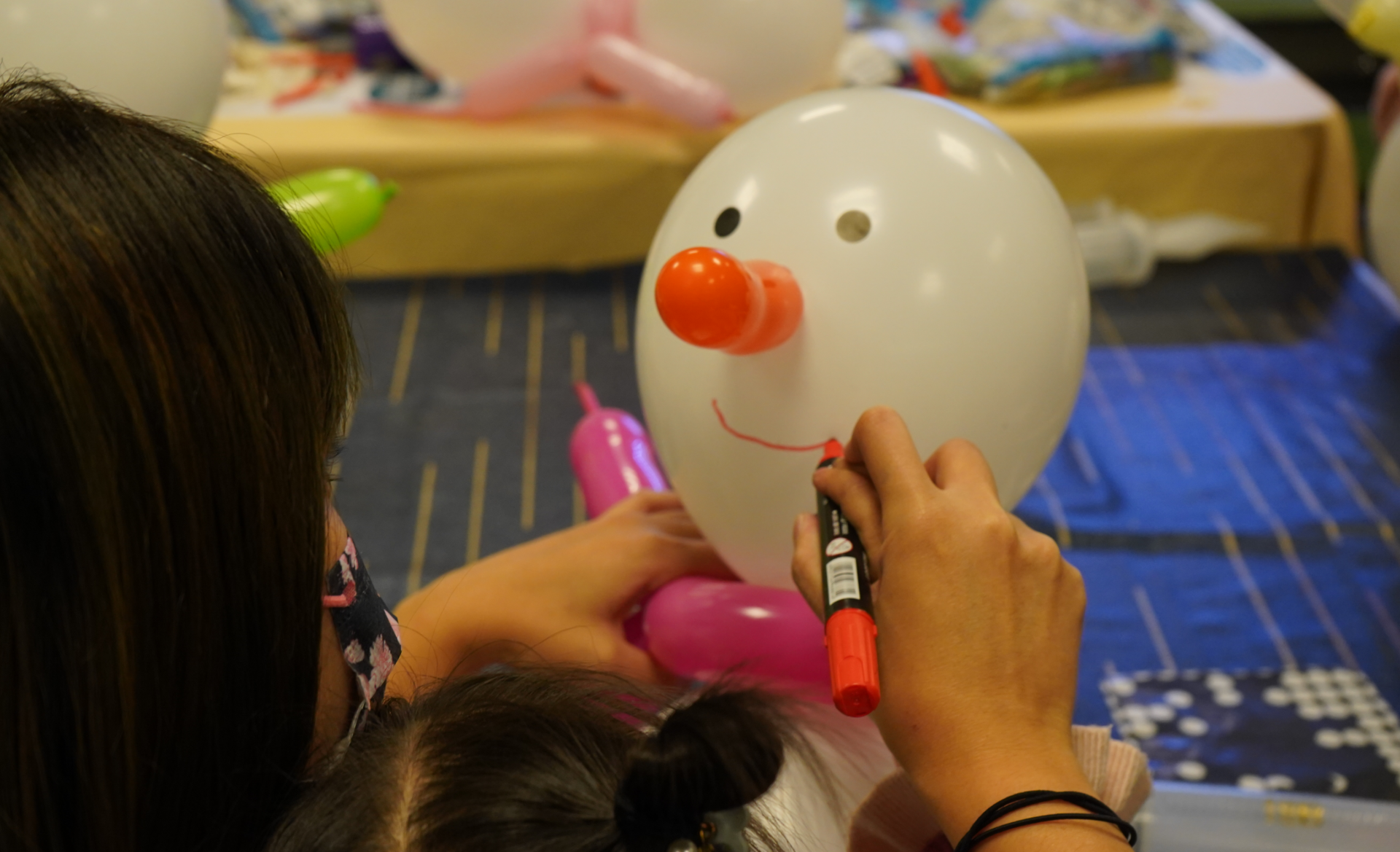 Releasing Stress Through Balloon Modelling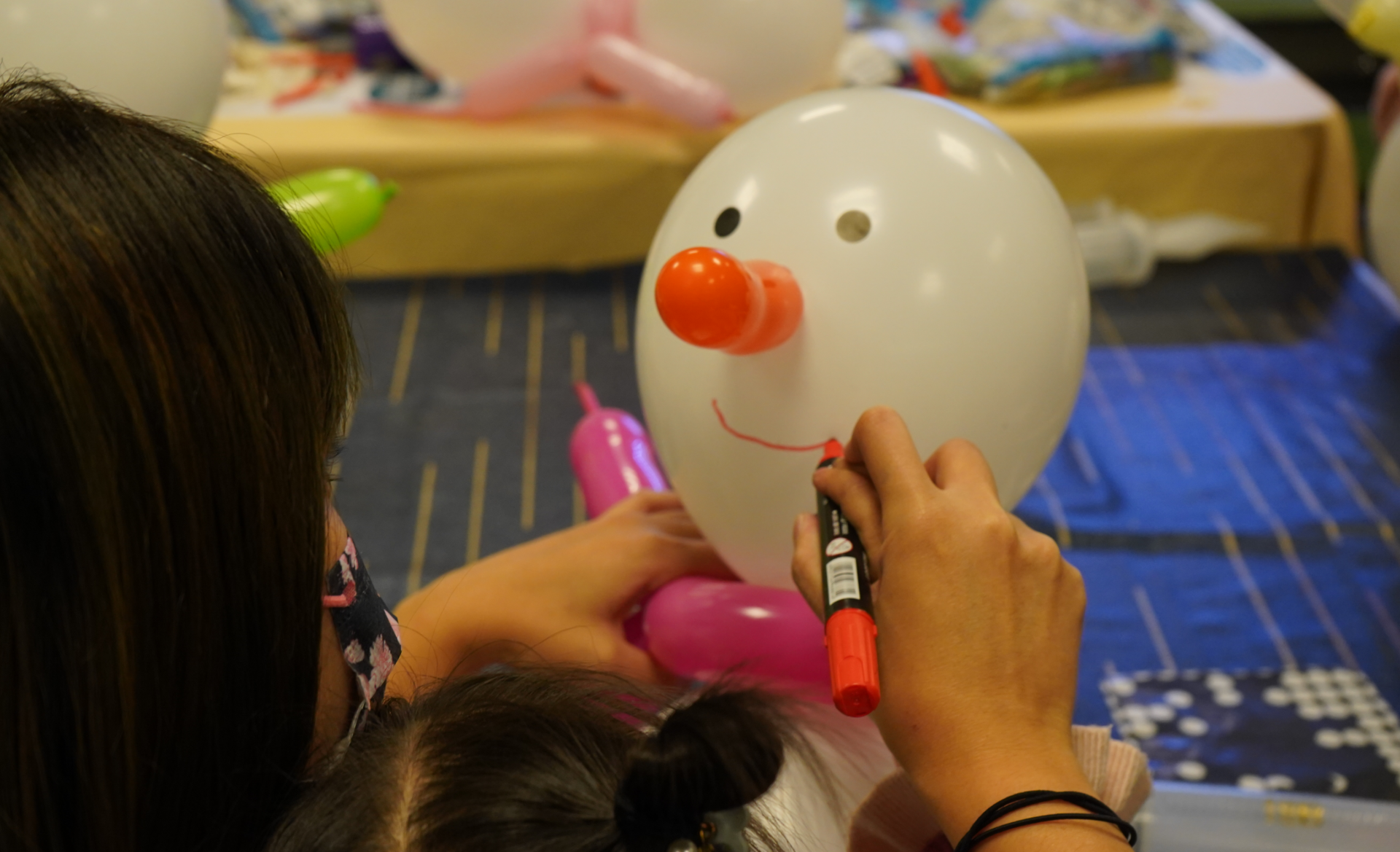 Releasing Stress Through Balloon Modelling
Everyone has his/her own way to cope with stress. For those who find squishy toys an effective way for stress release, balloon modelling is the perfect art activity! Learners can release pressure through all the twisting and squeezing while creating fun art! Also, joy can be spread after finishing the colourful balloon models by sharing them in photos or as gifts.
對象:中小學、大專、成人、長者
人數:15
時數:每堂1小時30分鐘
堂數:8堂
日期:逢星期六、日開班
歡迎致電查詢或報名留位!
Mimicking & Body Balancing
Mimicking & Body Balancing
People exercise less and less with the advancement of technology, and it is more likely for children, elderly and adults who sit for long hours at work tend to have muscle issues. In mime class, learners learn about mimicking and body balancing. Performing without any props, it may be difficult to coordinate the body at the beginning, but it is a good exercise to awake inactive muscles. It is an activity both fun and healthy.
對象:中小學、大專、成人、長者
人數:15
時數:每堂2小時
堂數:8堂
日期:逢星期六、日開班
歡迎致電查詢或報名留位!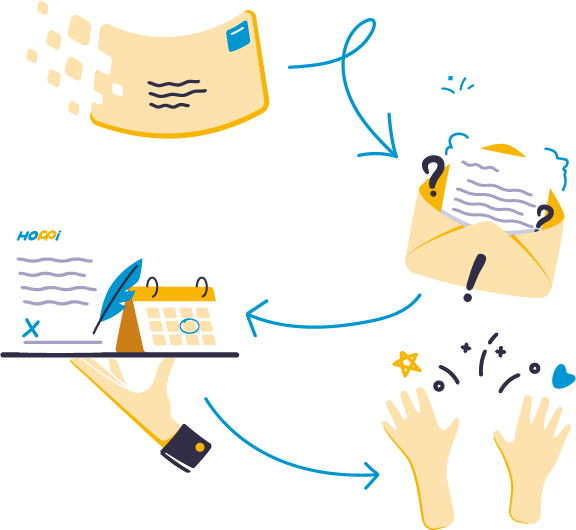 Booking Procedure
Send us a message and let us know your needs and budget
Deliver our proposal with custom-made ideas in 3 to 5 days
Confirm and sign the service contract
Make a reservation by a minimum deposit
Enjoy our art experience activities or workshops!